Fundraising * Communication * Rewarding *
Parents Association
Welcome. This has been a great year for the Parents Association as we have had full control of the reins and have been doing lots of fundraising for Barby School.
Fundraising - We thank the children and parents for their support at each event, allowing us to raise funds for the school which has benefited the children greatly. This year we have equipped each classroom with a new 'state of the art' digital camera with memory card, which has been well received by children and staff. there has been a new play kitchen for Acorns and each class has had £100 to spend to allow them to enhance their children's learning journey.
Most recently the Parents Association has funded the leavers hoodies for our fabulous Year 6 children to enjoy before they begin their journeys onto secondary school.
Alison Smith, Chair of PA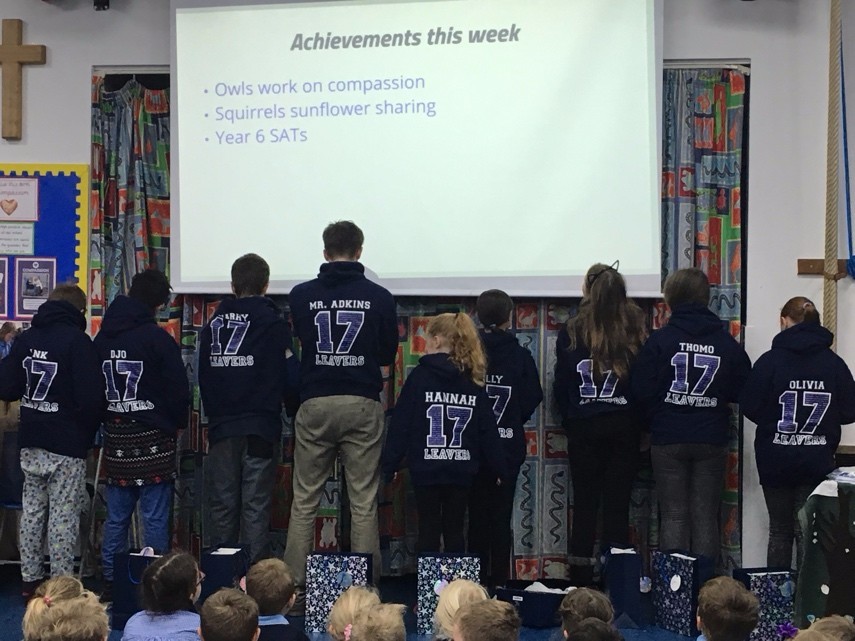 Rewarding - You do not have to be a member of the PA committee to help out at events, please ask if you would like to give a bit of your time. We love new helpers!
Communication - To find out more about Barby Parent Association, please click the link to access our Summer Newsletter.
Contact - If you have any questions please contact Alison Smith on 07858 384252,
or any member of the PA committee.