Welcome to Woodpeckers
We have had a fantastic start to the year, with all of the children settling in very well!
Below are some photos of the things we have been doing so far.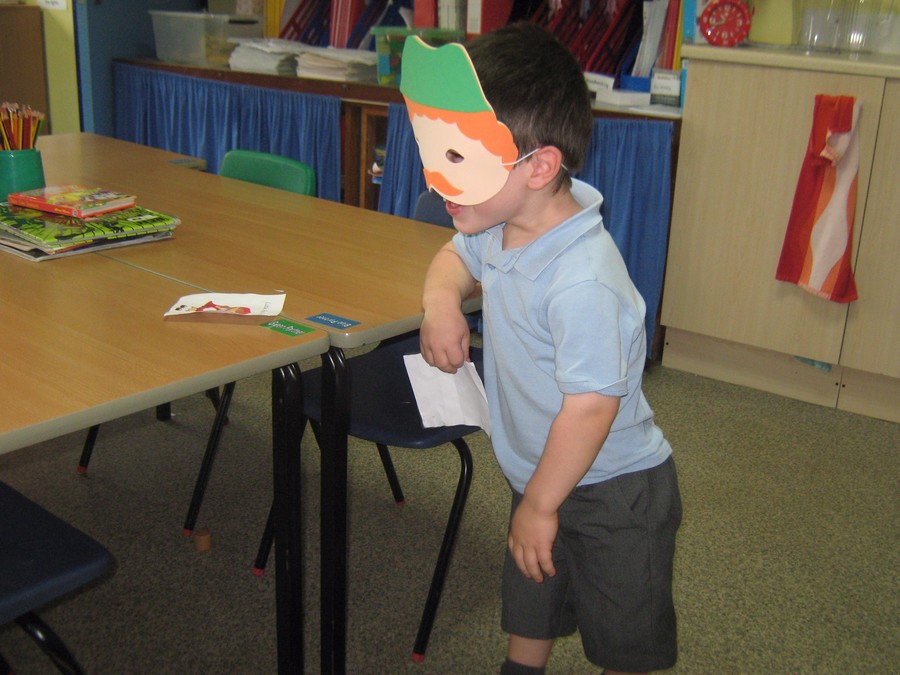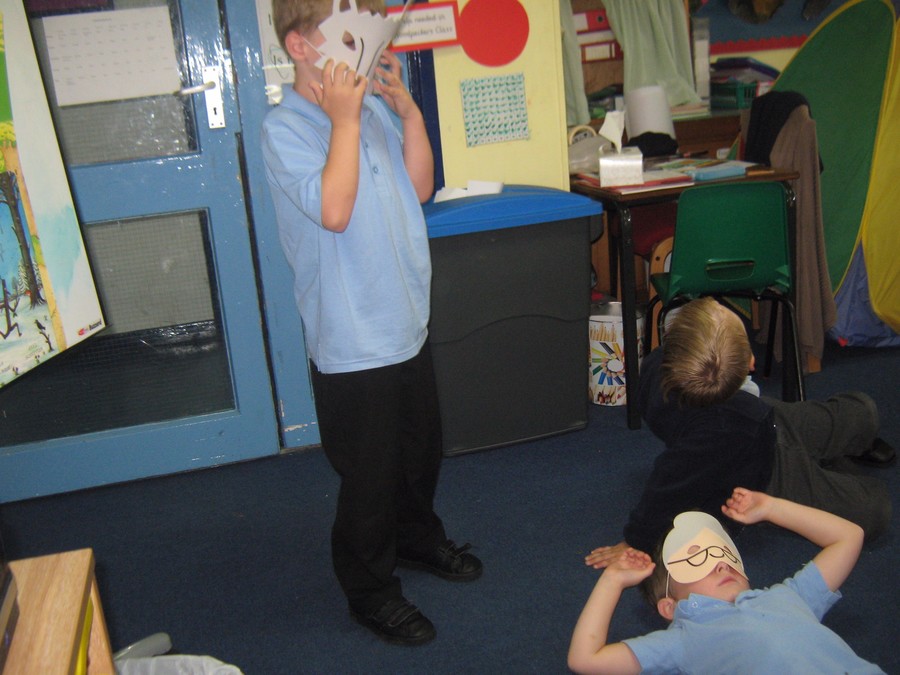 We have been acting out the story of Little Red Riding Hood!
Summer Term
This term in Woodpeckers our topic is 'Nature Detectives'. We have started the term by planting some runner beans, marigolds and a mystery seed given to us by Mrs Toone!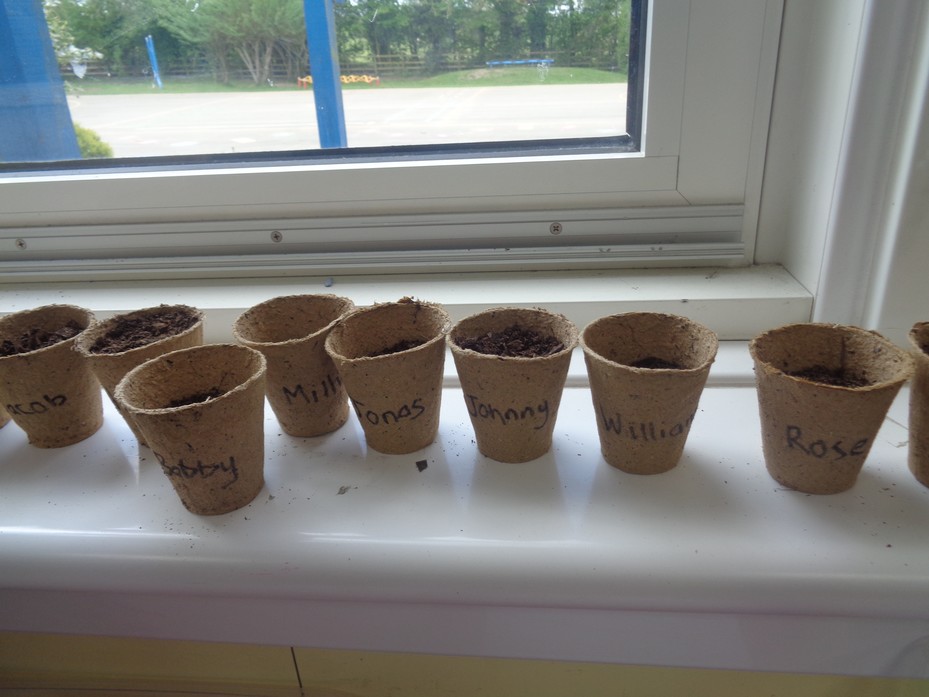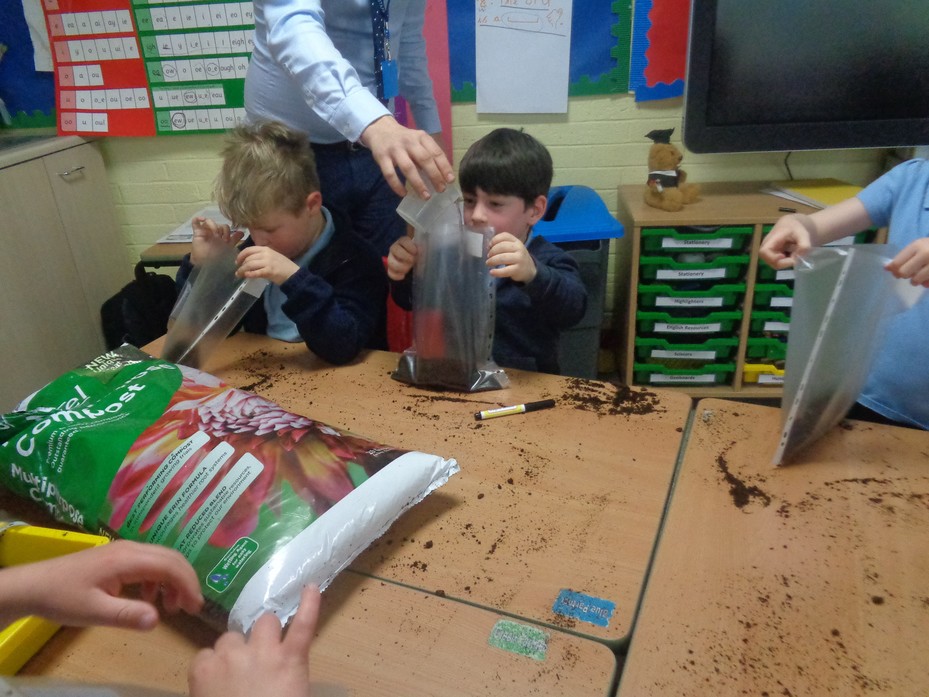 We have made a fantastic start to our writing this term. Our book, The Rainbow Fish, is perfect for our 'Talk For Writing' approach, where we are actively learning lots of new vocabulary and writing techniques! Here we are using 'power of the pen' to generate lots of great ideas.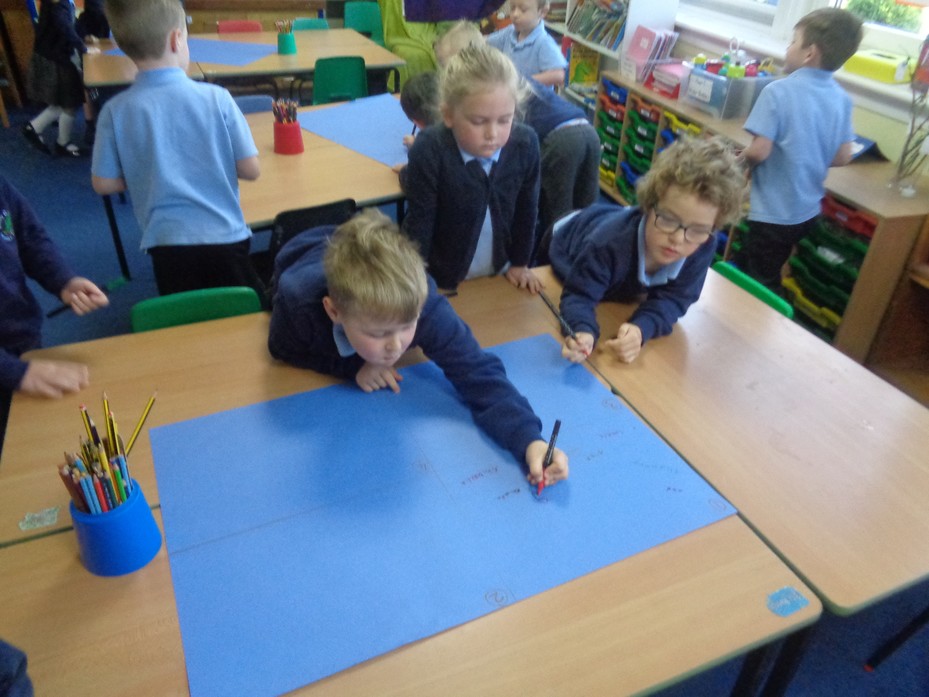 Woodpeckers - Curriculum & Information
Please click the link;
Woodpeckers Curriculum Plan 16.17