We have had a fantastic start to the year, with all of the children settling in very well!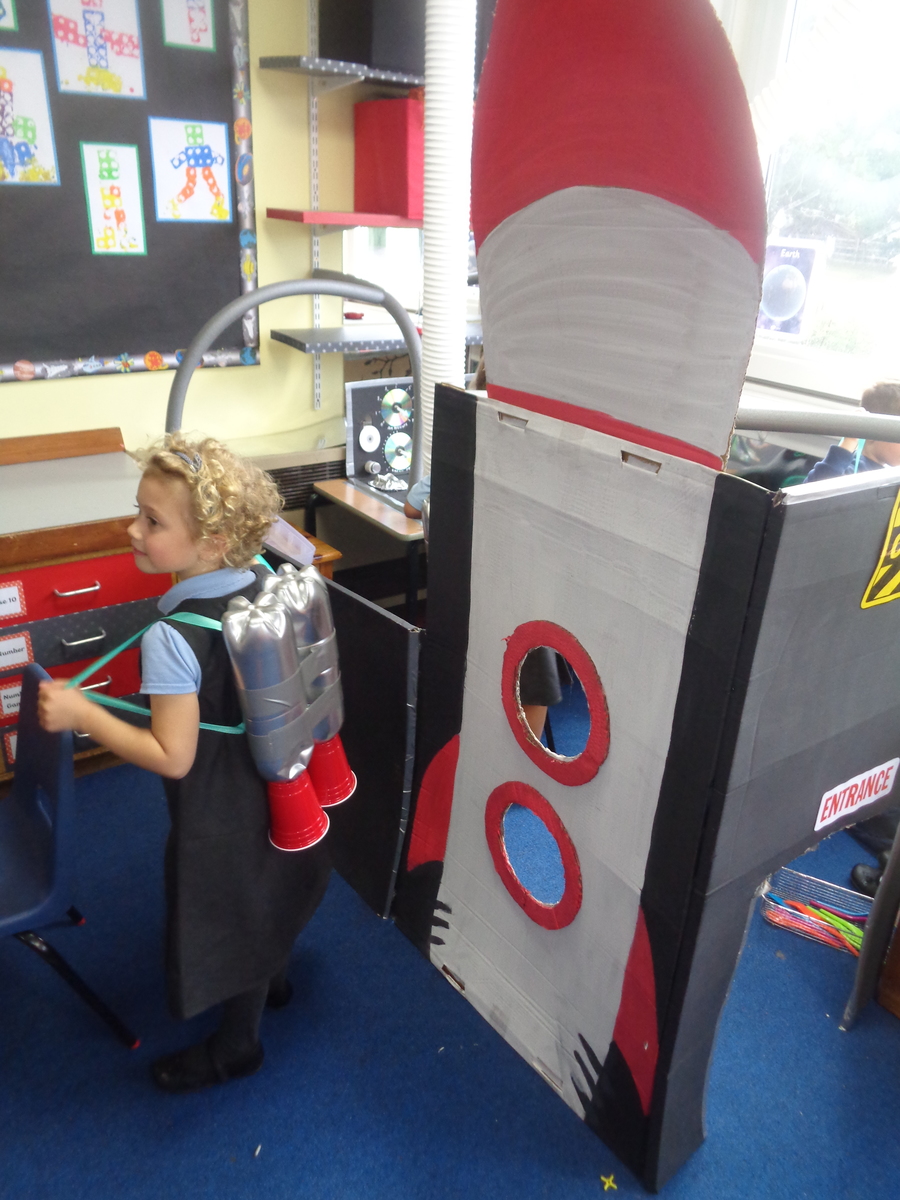 To start our topic about Earth, we have been exploring different materials and their properties. This has helped us to explain why our buildings are made of specific materials. Furthermore, we have been reading the books Aliens love underpants, Aliens in underpants save the world and Beegu together as a class, which has helped us to learn to write some amazing and funny sentences and alternative endings to stories.
| | | |
| --- | --- | --- |
| | We have also begun to explore our forest school area... | |
Our new forest school area has been so much fun and has given us the opportunity to explore how wildlife camouflages into it's surroundings. We've found lots of things, from long millipedes, to huge, slimy slugs!