Welcome to Owls class!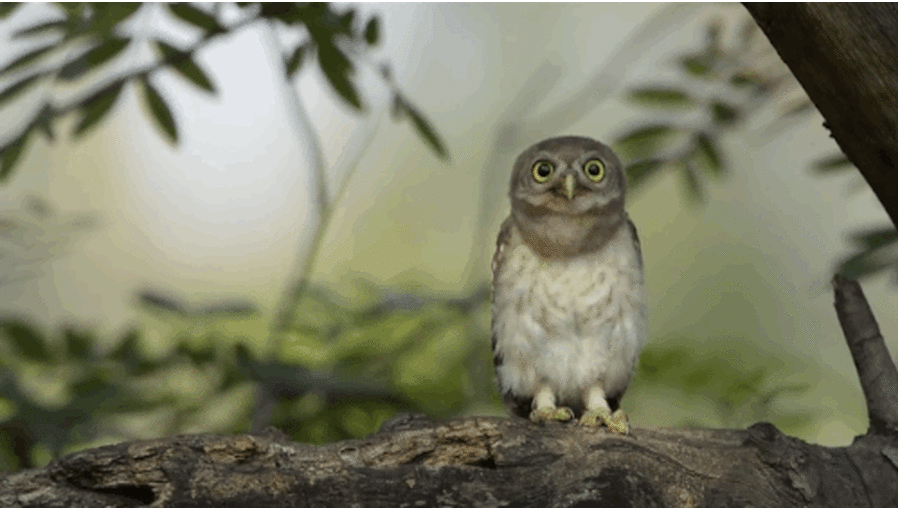 Our topic this half term is:
'Will our model theatre be ready for opening night?'
Curriculum overview Autumn 2
Reminder: Our library day is Thursday. Please bring your books with you! Homework is due in on Wednesday and then be handed back out on Friday!
Autumn 2
Well done Owls for your amazing assembly! You all worked super hard and performed confidently. Our assembly was linked with our Anti-Bullying week and our value of compassion.
What a great first lesson of our Topic! Owls and Oaks are learning together this half term. Our first lesson consisted of us thinking about our brief to create a model theatre. We thought about how we would support the structure and what equipment would be needed in our project! I can't wait to see our finished theatres!
Autumn 1
We had a great time being geologists! We created our own fossils using Plasticine and Plaster of Paris!
Roman day was so much fun! All the children had a great day learning about what it is was like to be a solider in the Roman period. They practised marching in formation and had the opportunity to try on some of the armour and clothes they would have worn!.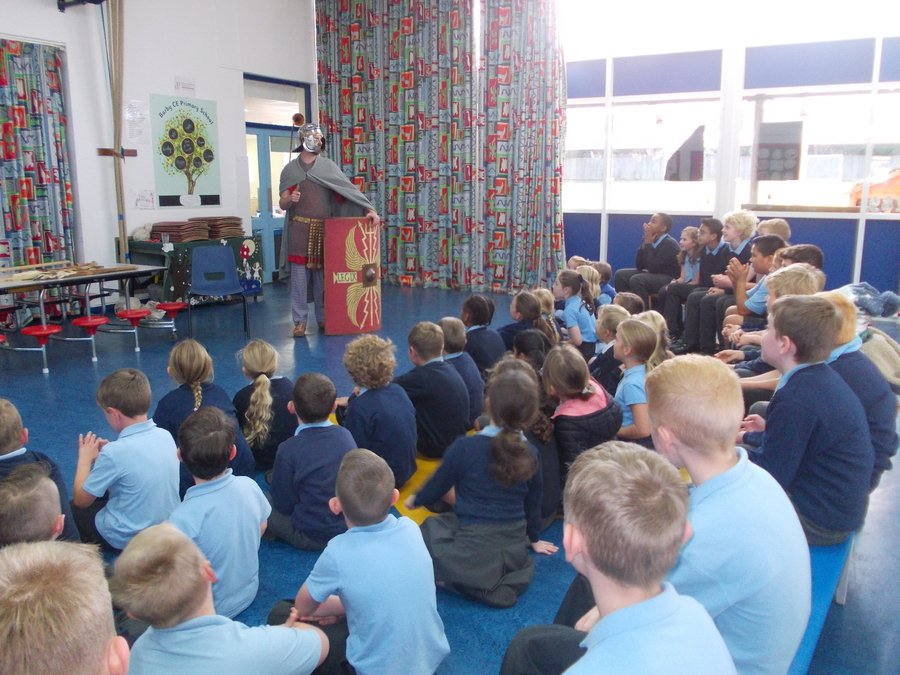 We have been learning all about Roman Numerals in Maths! We had great fun using straws to create our Roman Numerals! Miss Hynd set some hard numbers for children to work out but we all worked really hard together in our partners!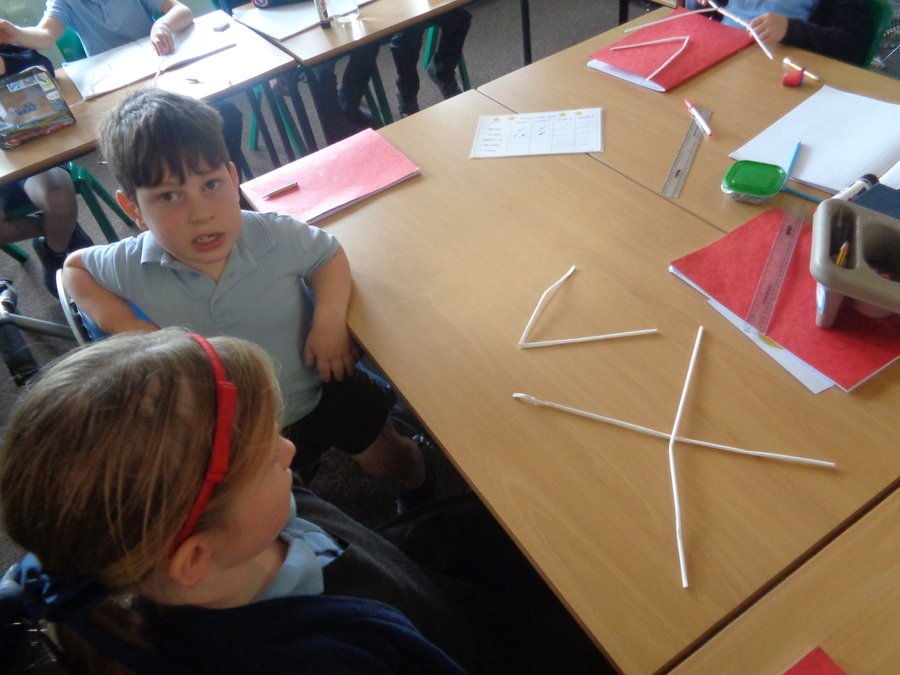 What a brilliant start to our new school year! We loved celebrating Roald Dahl day where we brought in an object which is associated with Roald Dahl. We had lots of golden tickets and magic potions!
Check out Super Movers on BBC to practise your times tables and lots more activities. We love doing this in class!
Our value of the half term is...
Compassion
Owls
Curriculum & Information
Please click the link;