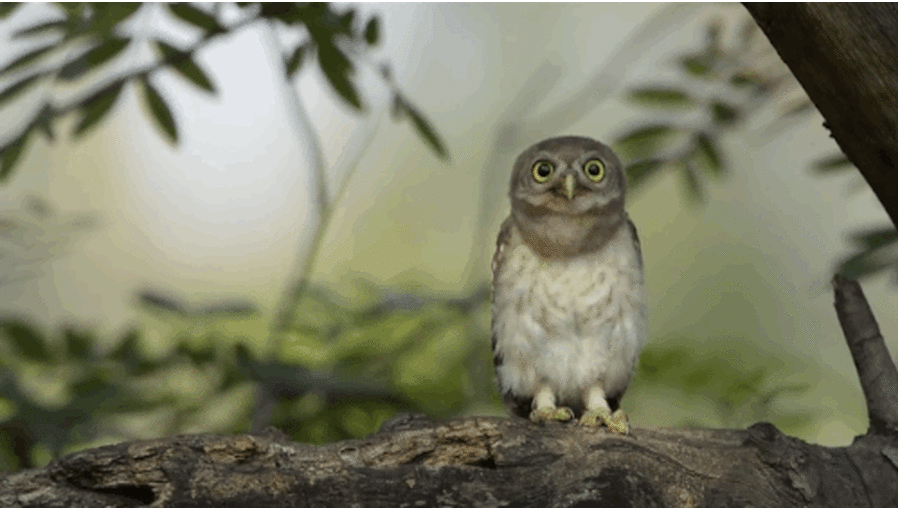 Our topic is called 'Why are the Victorians so important?'
We have been reading Street Child by Berlie Doherty, making 'Industrial Revolution' posters and talking about Victoria's reign.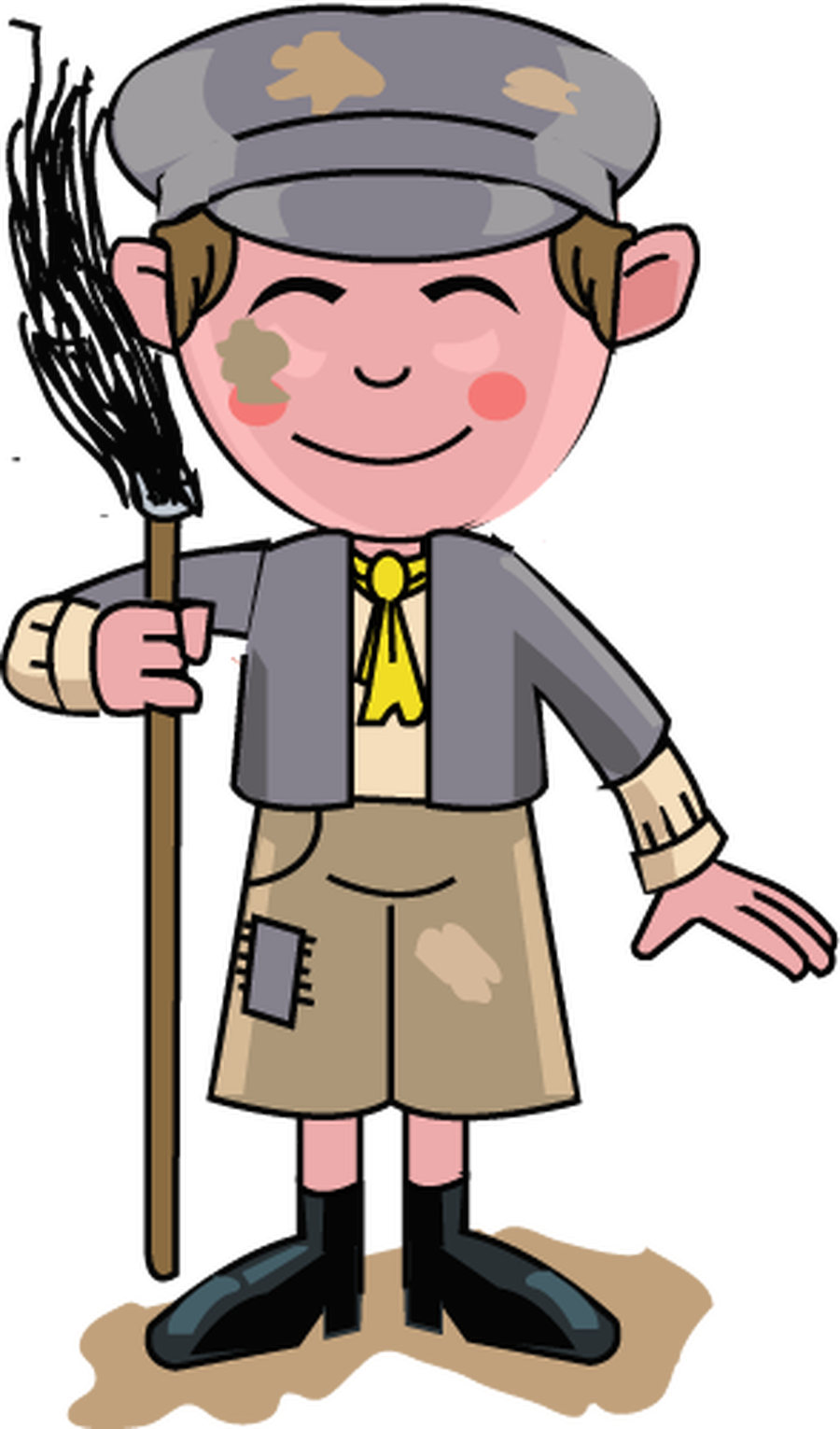 Our value of the half term is: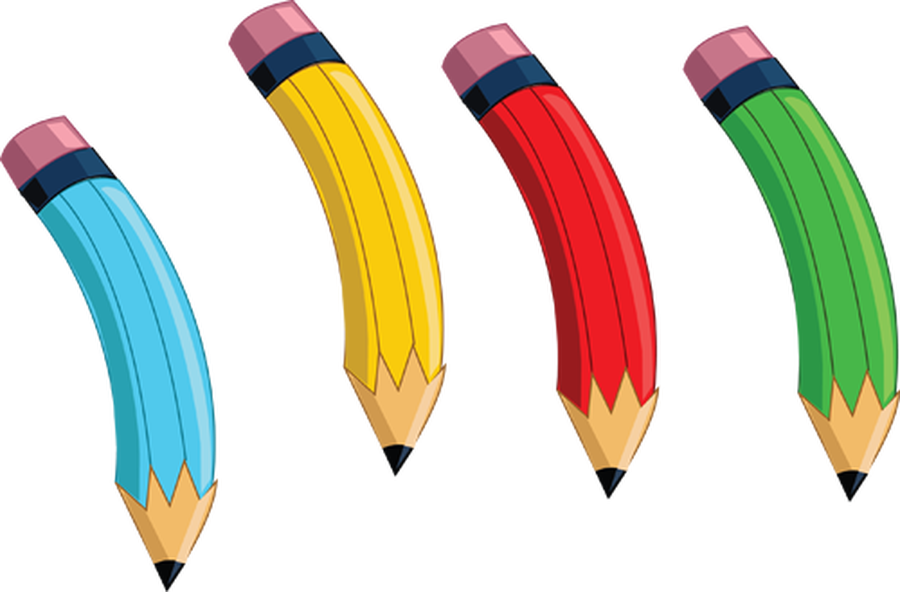 We have been remembering the steps to our best handwriting:
1) Warm up
2) Posture
3) Write!
Owls
Curriculum & Information
Please click the link;