We found out that writing instructions can be fun,
especially when you make something yummy at the end.
Our Question in science was -
How can we test the strength of a magnet?
Children set about planning their investigations in small groups and then tested their ideas.
Some groups were shocked to find that a bar magnet was stronger than a horseshoe magnet.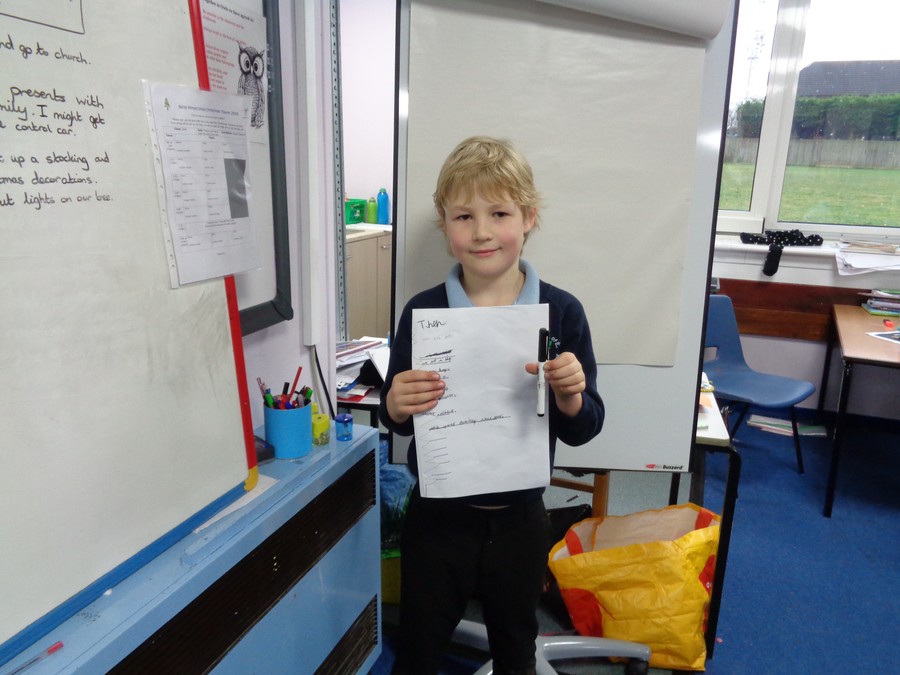 The children in Owls have all been working hard to earn their pen licences.
Here is one of the class sharing his wonderful writing with the class.
Owls
Curriculum & Information
Please click the link;