Welcome to Oaks Class
We have settled back for the first half of Spring term...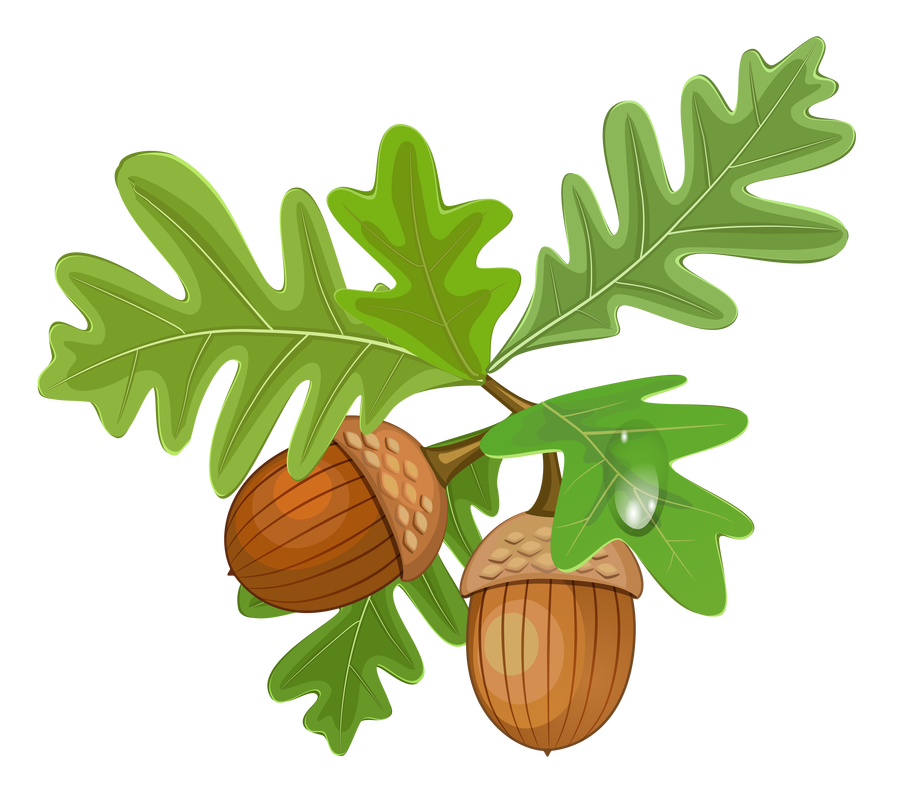 This term, our topic is 'I am a Year 6- Get me out of here!' Through this unit, we will be looking at the geography and history of our local area, then we will be setting up a pizza company, as this is what our village is missing!
This term we are going to find out about the Ancient Egyptians: when, where and how they lived.
We had fun playing the Egyptian games which was our project for the term. We also had different activities such as a quiz and many other things.
In science, we are learning about the human body. First, we are learning about teeth. We used plasticine to create a mouth including the incisors, canines and molars.
In science we been researching forces and their effects!
RE - Youth for Christ
In Oaks Class we were very lucky the other day to have a visit from Simon from Rugby Youth for Christ! He is one of our favourite visitors and never fails to make us smile and laugh while teaching us about Christianity and its values.
Rugby School Reading Mentors
This term we have been having some great fun with our Rugby School Reading Mentors! Together we have been sharing our love of reading and all of our favourite books.