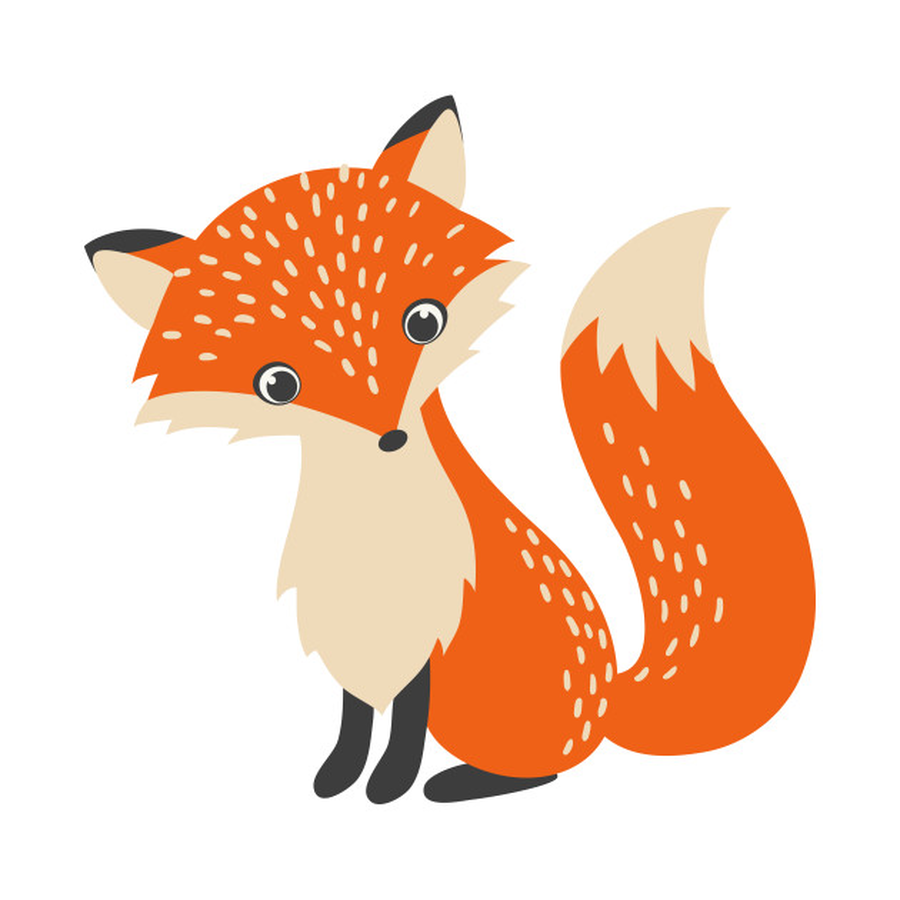 Welcome to Foxes Class!
Our topic this term is...
'Why is Northamptonshire so great?'
Spring 2:
Year 4's Trip to Wicksteed Park - please be at school for 8am to leave at 8.15 on Monday 26th March
In the afternoon ALL children in Foxes will be joining Mr Fenton in his half marathon running so please bring your trainers. We will also be wearing something orange to show support!
This lambs paid us a visit this morning! We loved asking questions and visiting them!
Our trip to Abington Park Museum was so much fun! We made our own paper shoe and learnt the different processes behind how to make a real shoe. We enjoyed it so much and even got to have an explore in the park!
We had a great playtime playing in the snow today!!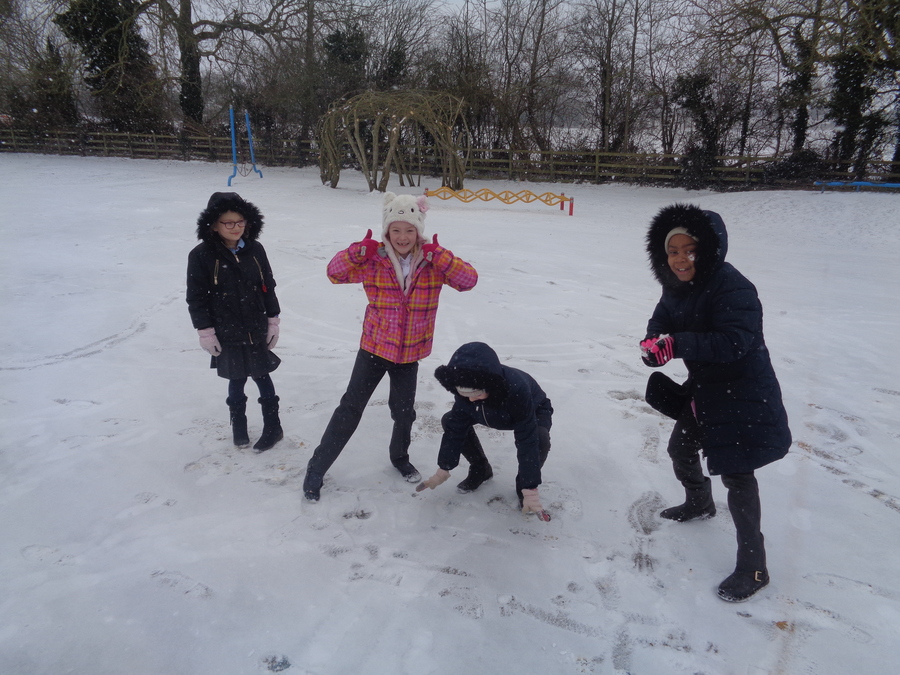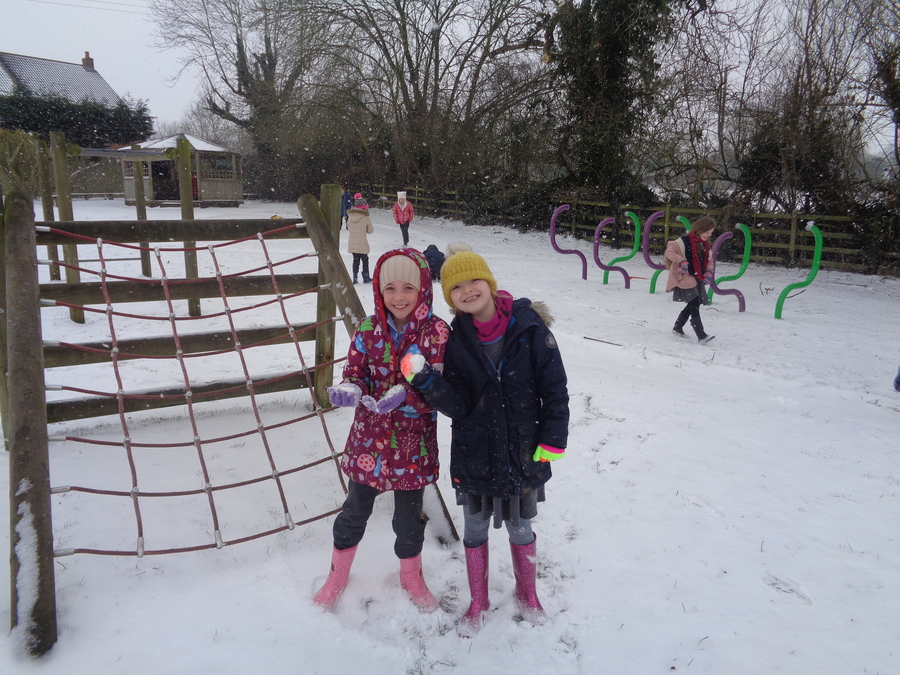 Spring 1:
We have moved on to song lyrics as part of our poetry and have explored lyrics from Bob Dylan and The Beatles. Today, we found our favourite lyrics and debated why we disliked and liked those particular lyrics and why.
We have been working really well in our learning threes and fours to help us persevere in our Maths when we are learning to divide across a number line!
Alice and Grace showed us their performance that they did at their Drama club which they acted out a scene from The Iron Man, the text we have been studying. See if you can recognise this scene from the book!
We had an great start to our topic today! We explored lots of different musical genres, thinking about the features of each. We then listened to different genres on different formats of music. Some of us had never seen a record player before! We looked at a CD player, an iPod, mp3 and a record player!
This is the first part of our text map of Newspaper Report. We learn this through Talk for Writing which helps us get a feel of how a newspaper report should sound and also the key skills which are used within one.
Autumn 2
See our Autumn 2 Curriculum Overview
We had an amazing time at our American WOW Thanksgiving party!! We dressed up as famous Americans such as Michael Jackson, Oprah Winfrey, Greg Hancock, a Pilgrim girl, Ariana Grande and lots lots more! Then, we showed off our homework projects to our class and also shared them with our parents!
We raised £185 for Children in Need! We loved supporting Children in Need by wearing something spotty!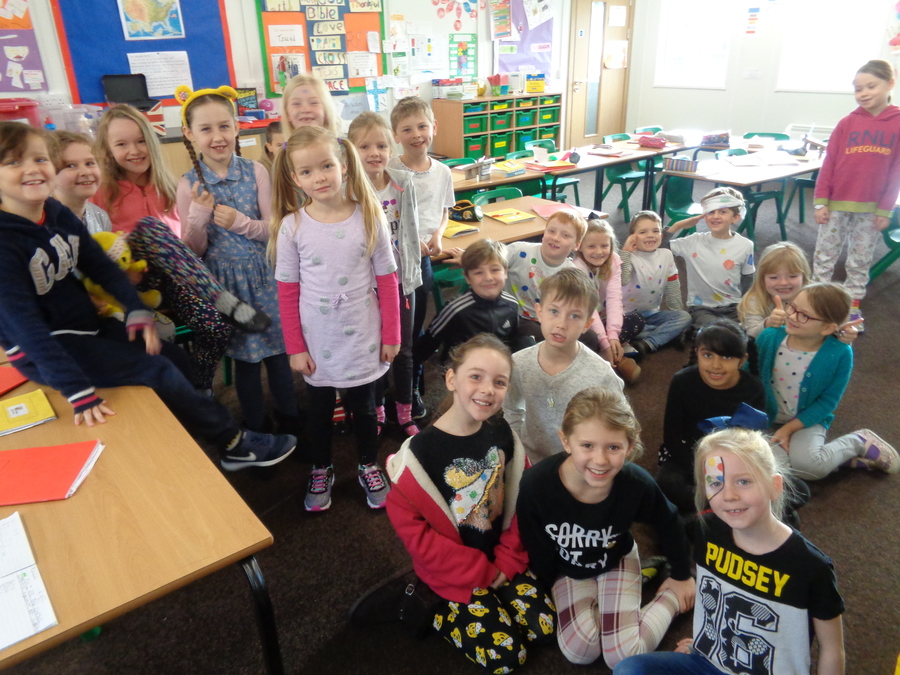 We have started our new English unit of work looking at Information Texts. We have been learning our text map using Talk for Writing which we love to do!
We loved going into the Forest school today with Ms Bale where we created our own forest potions!!
Autumn 1
We have been reading Street Child, learning about Jim Jarvis who was sent to work in the workhouse. We have been finding out about the conditions that he lived and worked in during his time there.
We have written diary entries as Jim Jarvis and now moving on to Letter Writing using Talk for Writing.
We had an AMAZING time visiting the Black Country Living Museum!! We had a great time exploring the tilted cottage, visiting the Victorian school and going underground in the mine!
In Science, we have been learning about Electricity, finding out about where and how it is produced. Also, we have been creating our own circuits which we have loved doing! We can't wait to experiment more with the circuits!
In our Computing lessons, we have really enjoyed learning about Algorithms!
Today, we applied our knowledge and created our very own real life algorithms.
We came up with simple steps on how to make a paper aeroplane. We learnt that these steps have to be very clear or else it may end up with somebody else making our paper aeroplane into a different shape. This happened today!
Afterwards, we went outside and have a paper aeroplane race! It was very windy though!!