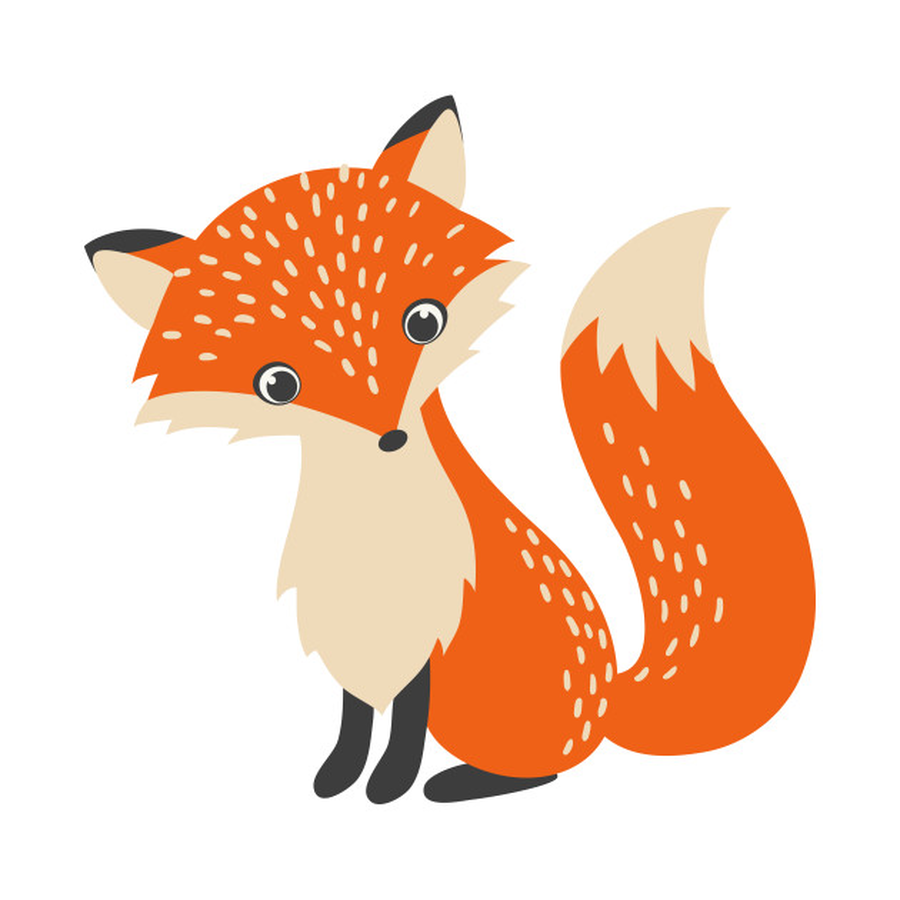 Welcome to Foxes Class
Our topic this term is...
'What is so special about the USA?'
See our Autumn 2 Curriculum Overview
We raised £185 for Children in Need! We loved supporting Children in Need by wearing something spotty!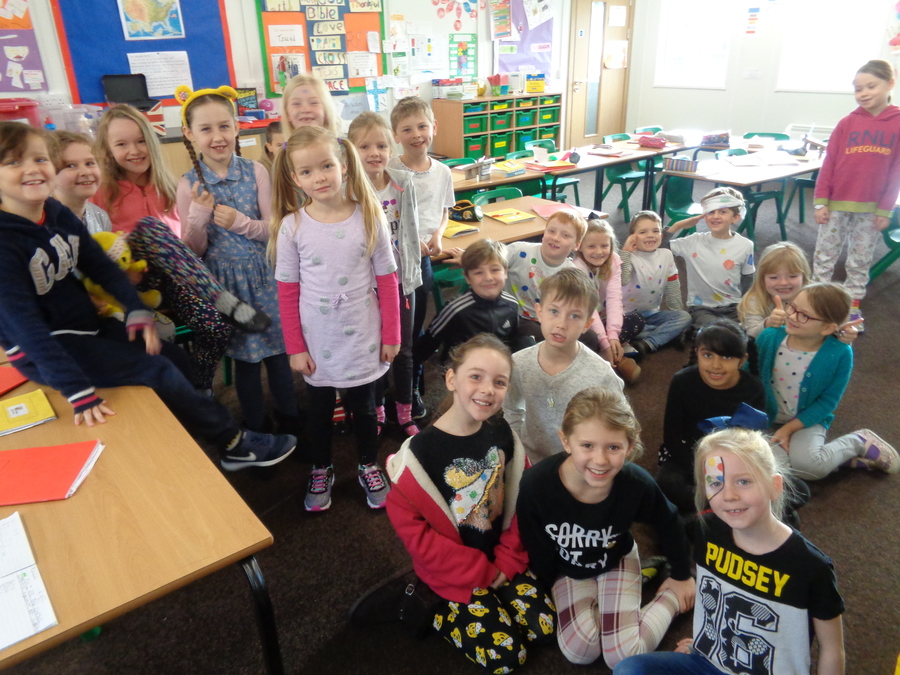 We are now looking at PERSUASIVE TEXTS in English. For our cold write, we watched the John Lewis Christmas and wrote persuasive texts encouraging Moz the monster to come out from under the bed!
Bethany bought in an American 5 dollar note for the class to look at, it was great discussing the similarities and differences of UK and USA money!
We have started our new English unit of work looking at Information Texts. We have been learning our text map using Talk for Writing which we love to do!
We loved going into the Forest school today with Ms Bale where we created our own forest potions!!
Autumn 1
We have been reading Street Child, learning about Jim Jarvis who was sent to work in the workhouse. We have been finding out about the conditions that he lived and worked in during his time there.
We have written diary entries as Jim Jarvis and now moving on to Letter Writing using Talk for Writing.
We had an AMAZING time visiting the Black Country Living Museum!! We had a great time exploring the tilted cottage, visiting the Victorian school and going underground in the mine!
In Science, we have been learning about Electricity, finding out about where and how it is produced. Also, we have been creating our own circuits which we have loved doing! We can't wait to experiment more with the circuits!
In our Computing lessons, we have really enjoyed learning about Algorithms!
Today, we applied our knowledge and created our very own real life algorithms.
We came up with simple steps on how to make a paper aeroplane. We learnt that these steps have to be very clear or else it may end up with somebody else making our paper aeroplane into a different shape. This happened today!
Afterwards, we went outside and have a paper aeroplane race! It was very windy though!!