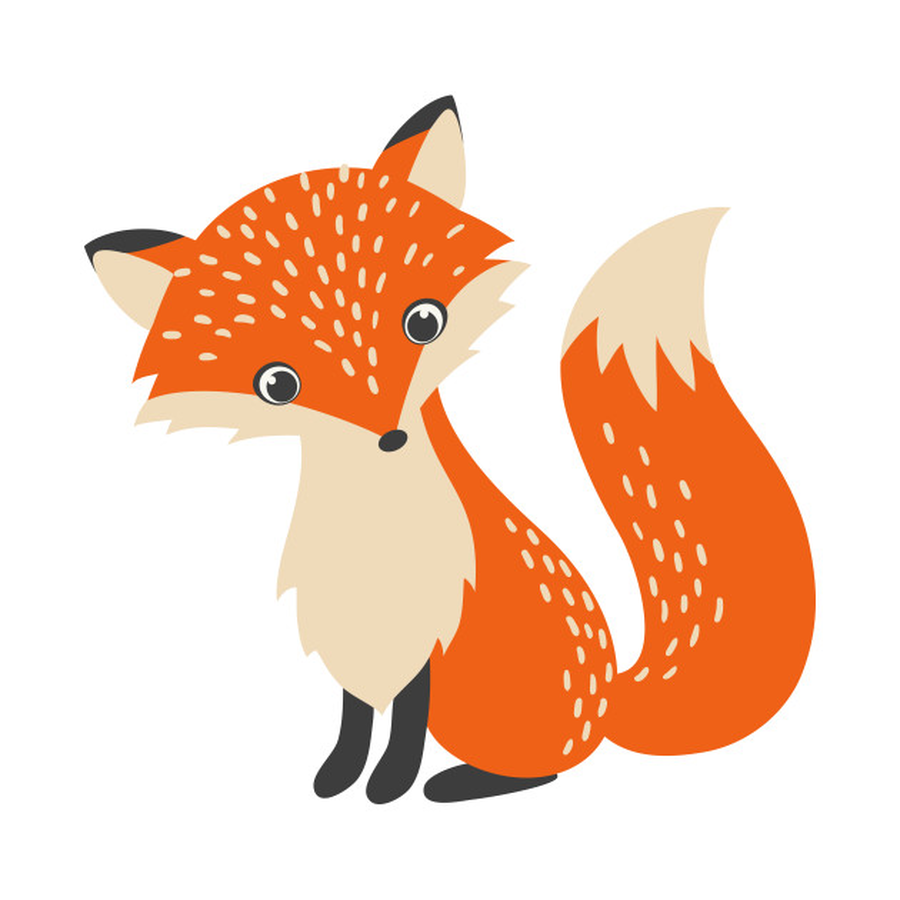 Welcome to Foxes Class
Our topic this term is...
'Why were the Victorians so important?'
We have been reading Street Child, learning about Jim Jarvis who was sent to work in the workhouse. We have been finding out about the conditions that he lived and worked in during his time there.
We have written diary entries as Jim Jarvis and now moving on to Letter Writing using Talk for Writing.
We had an AMAZING time visiting the Black Country Living Museum!! We had a great time exploring the tilted cottage, visiting the Victorian school and going underground in the mine!
In Science, we have been learning about Electricity, finding out about where and how it is produced. Also, we have been creating our own circuits which we have loved doing! We can't wait to experiment more with the circuits!
In our Computing lessons, we have really enjoyed learning about Algorithms!
Today, we applied our knowledge and created our very own real life algorithms.
We came up with simple steps on how to make a paper aeroplane. We learnt that these steps have to be very clear or else it may end up with somebody else making our paper aeroplane into a different shape. This happened today!
Afterwards, we went outside and have a paper aeroplane race! It was very windy though!!