Welcome to Oaks!
Years 5 and 6
Oaks Class Blog 2020/2021
Mr Davidson (MrDavidson) on: Oaks Class Blog 2020/2021
Written by Abigail, Oliver and Gracie.
Maths
We learned about addition and subtraction, inverse operations, multi-step problems and algorithms with 3 decimal places. Mr Davidson works with us until we are ready to move onto the worksheets.
English:
We retrieved information from a recount (newspaper) text - on the discovery of Tutankhamun. We wrote an orientation and learnt about direct and indirect speech. We watched a video about the discovery of Tutankhamun which included a virtual tour of the tomb itself.
Guided Reading:
In guided reading we made inferences from a range of texts, music lyrics and images including 'a change is gonna come' by Sam Cooke and Wonderstruck.
Humanities:
We continued working on Ancient Egypt – learning about Pharaohs like Tutankhamun, social organisation and Egyptian gods like Horus and Isis.
Science
We completed an inquiry into the question 'which teeth are used for cutting, grinding and ripping'?
We also looked at food chains/webs. We sorted life into primary and secondary consumers, top predators and producers.
Art
We made protest art in which we made a British flag with tissue paper over a text of black British history – to show the lack of black British history in the national curriculum. For the value 'fellowship' we made acorns for our tissue paper oak tree.
Homework
In homework, we were working on Black History Month in which we selected a prominent person of colour from history, researched them and then presented it to the class. We did a random act of kindness for our family. We logged in to read theory and spelling shed.
[more pictures - coming soon]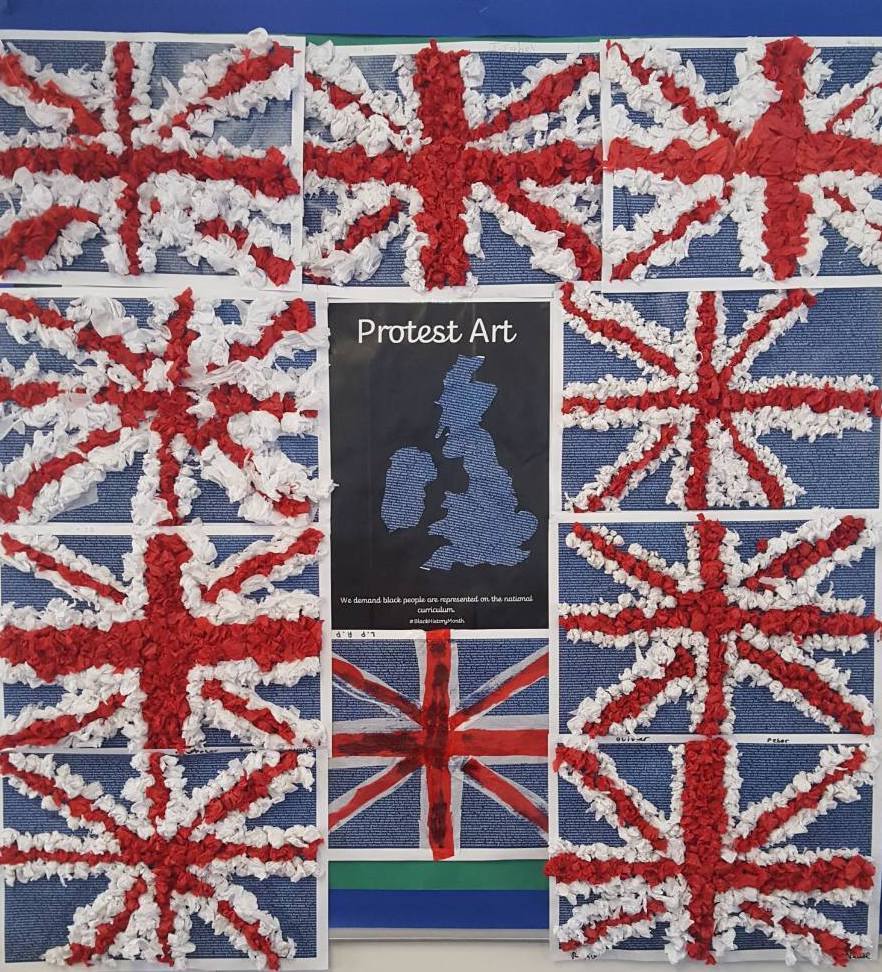 ---
Mr Davidson (MrDavidson) on: Oaks Class Blog 2020/2021
Written by Bella and Grace.
English learning
In English this week, we have been writing powerful story openers after examining story openers from Emma Caroll books. Also, we have been discussing how we can improve them by adding main and subordinate clauses and lots of exciting vocabulary.
Maths learning
We have been placing negative numbers on number-lines. Also, we have been subtracting and adding across into the negative numbers. We have been counting in powers of ten.
Guided reading
We have been making inference's from our text – The secrets of the sun king.
Science
In science, we have been exploring the digestive system. Also, have been learning how our body works.
History
In history this week we have been learning about Egyptians; how they recorded their language and learning about where civilisations began. We look at pharaohs and they can be king or queen. Also, we have been writing our names in hieroglyphics.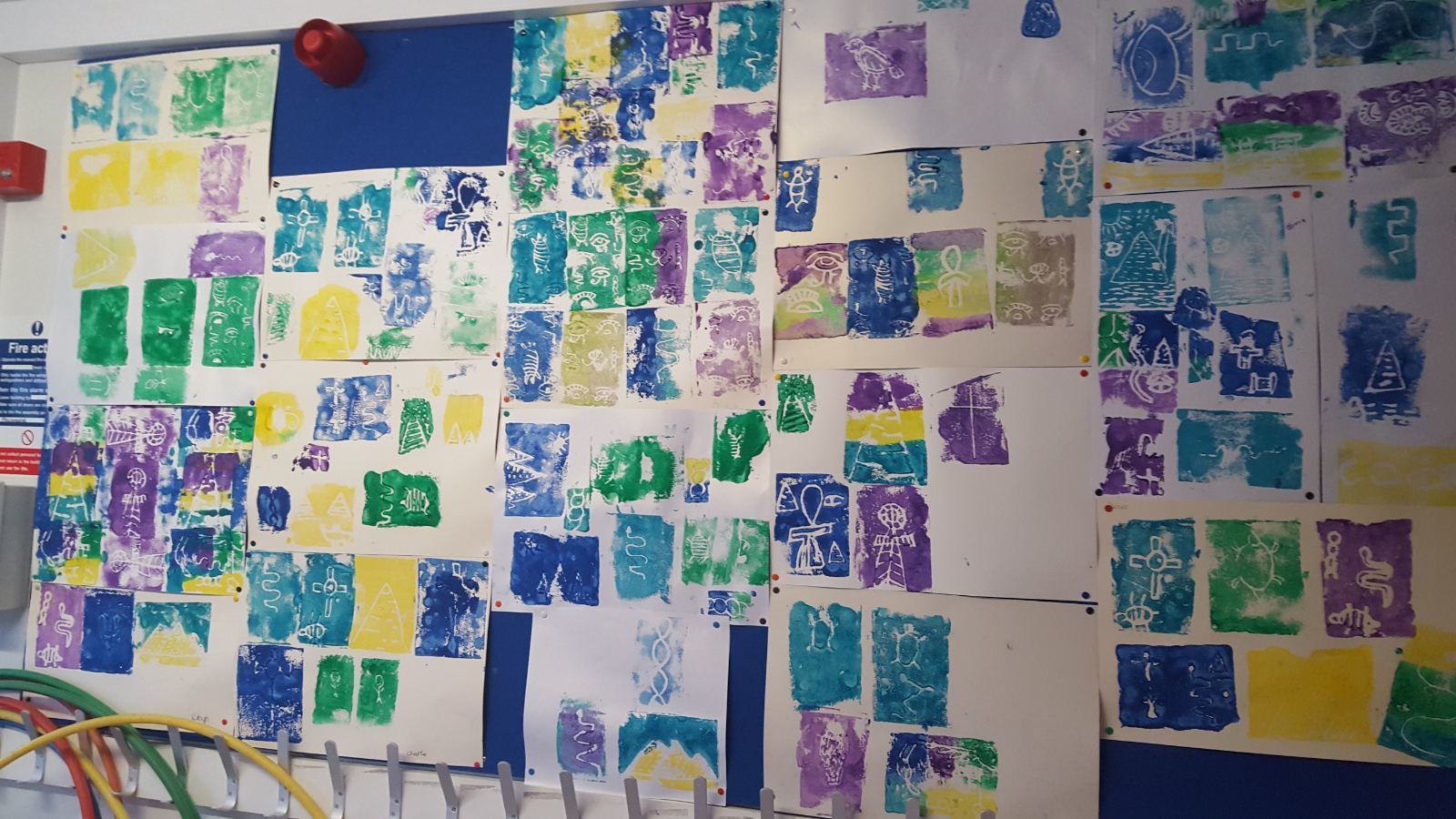 ---
Mr Davidson (MrDavidson) on: Oaks Class Blog 2020/2021
This week has been packed full of exciting and fun activities and experiments!!!
Written by Ayla and Alice.
This Week:
Maths:
This week in maths we continued place value from last week then from Thursday we began our new topic in maths which is rounding. We started off by learning to round to 10, 100 and 1000. Then moved on to more complex things such as rounding to 10,000 and 100,000.
English:
This week in English we began subordinate clauses followed by compound and complex sentences. We then re-wrote an old Egyptian myth which was written in simple sentences.
Guided Reading:
This week in guided reading we began our new book called Floodland by Marcus Sedgwick and read the first chapter.
Other Subjects:
This week in class we did loads of other activities. In art we went outside and collected natural resources and then came back inside and painted them to make a picture. Later in the week we did science and worked on the digestive system and did an experiment which included food and drink. This week in PE we did lots of fun activities.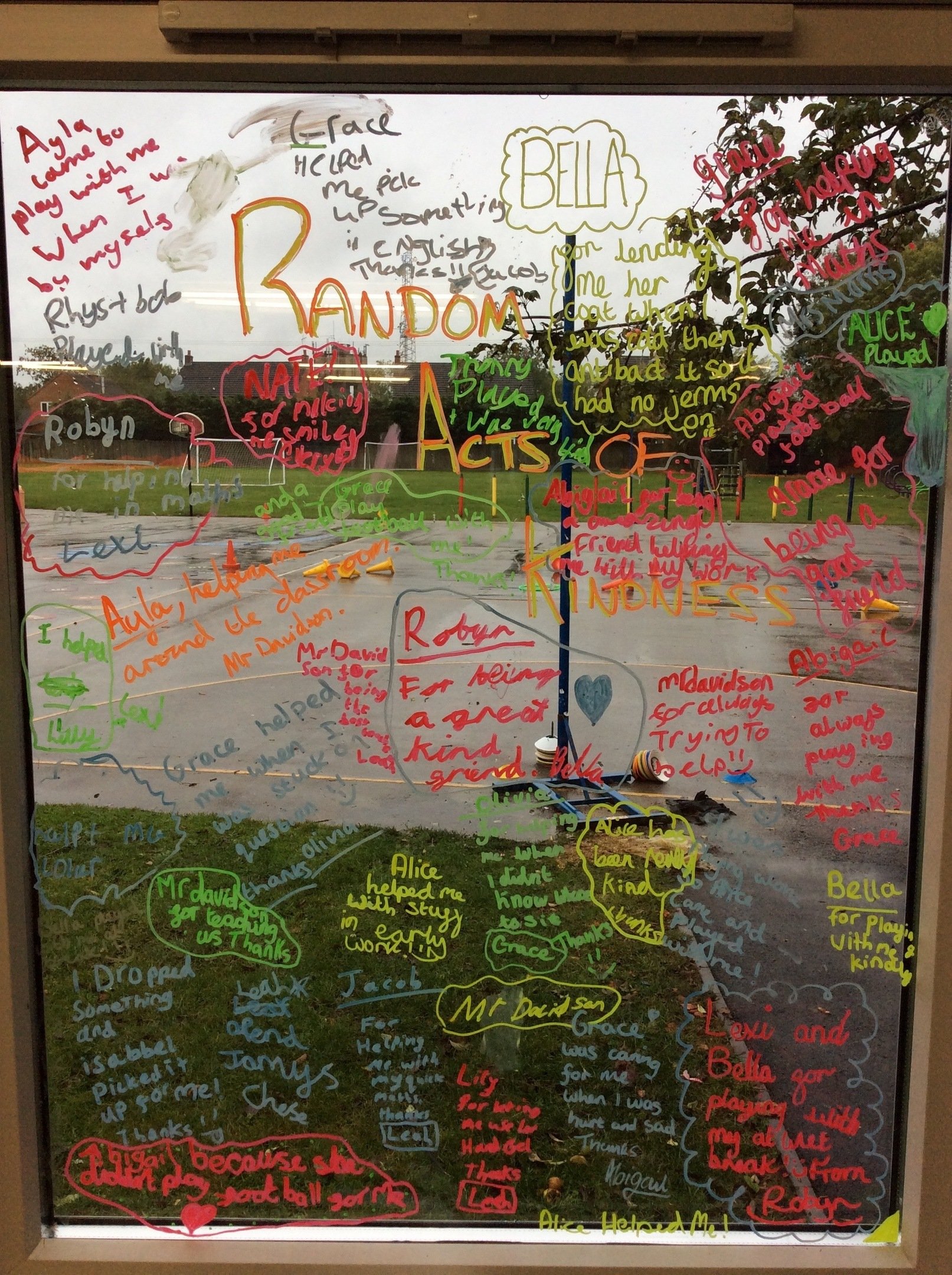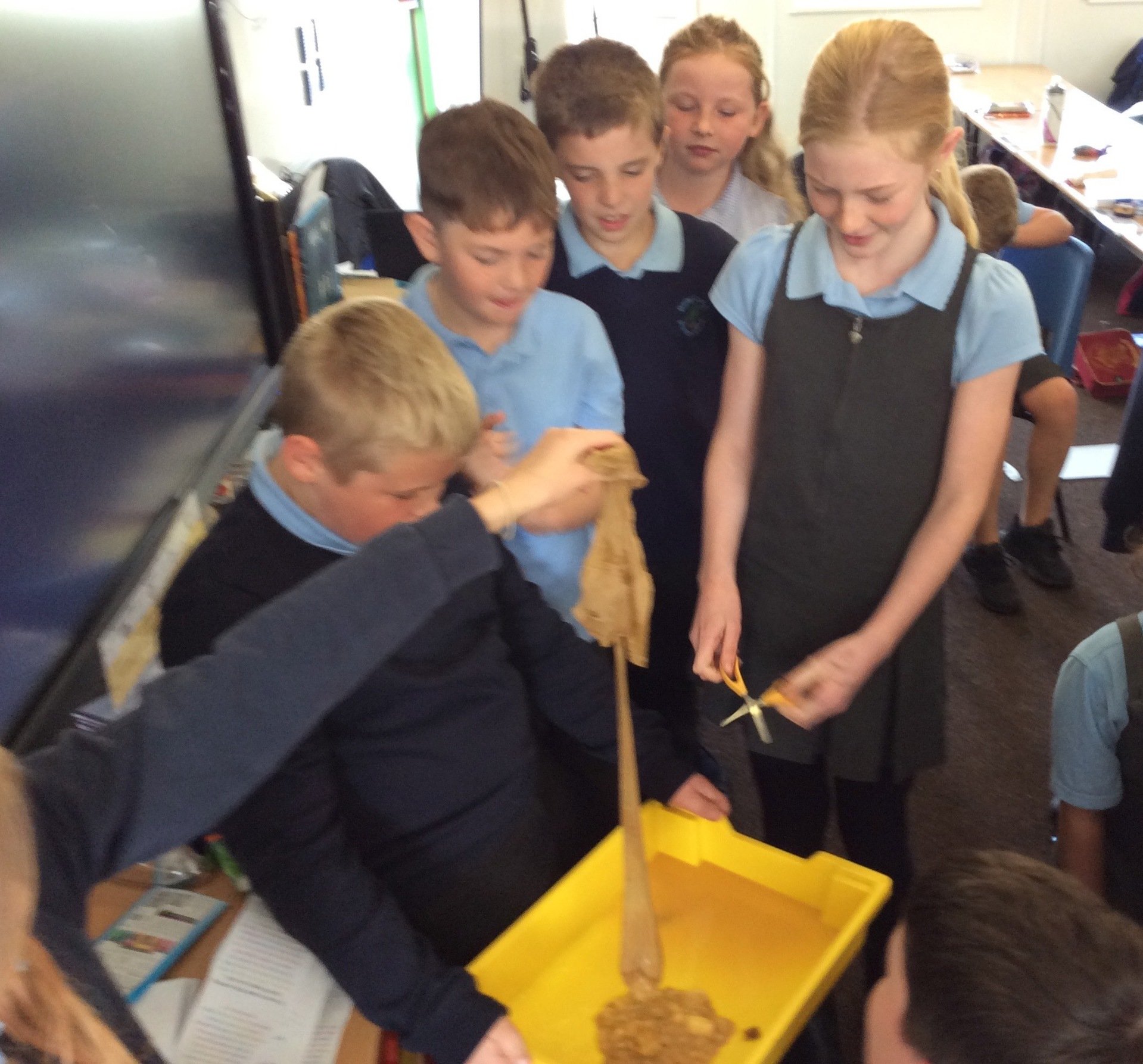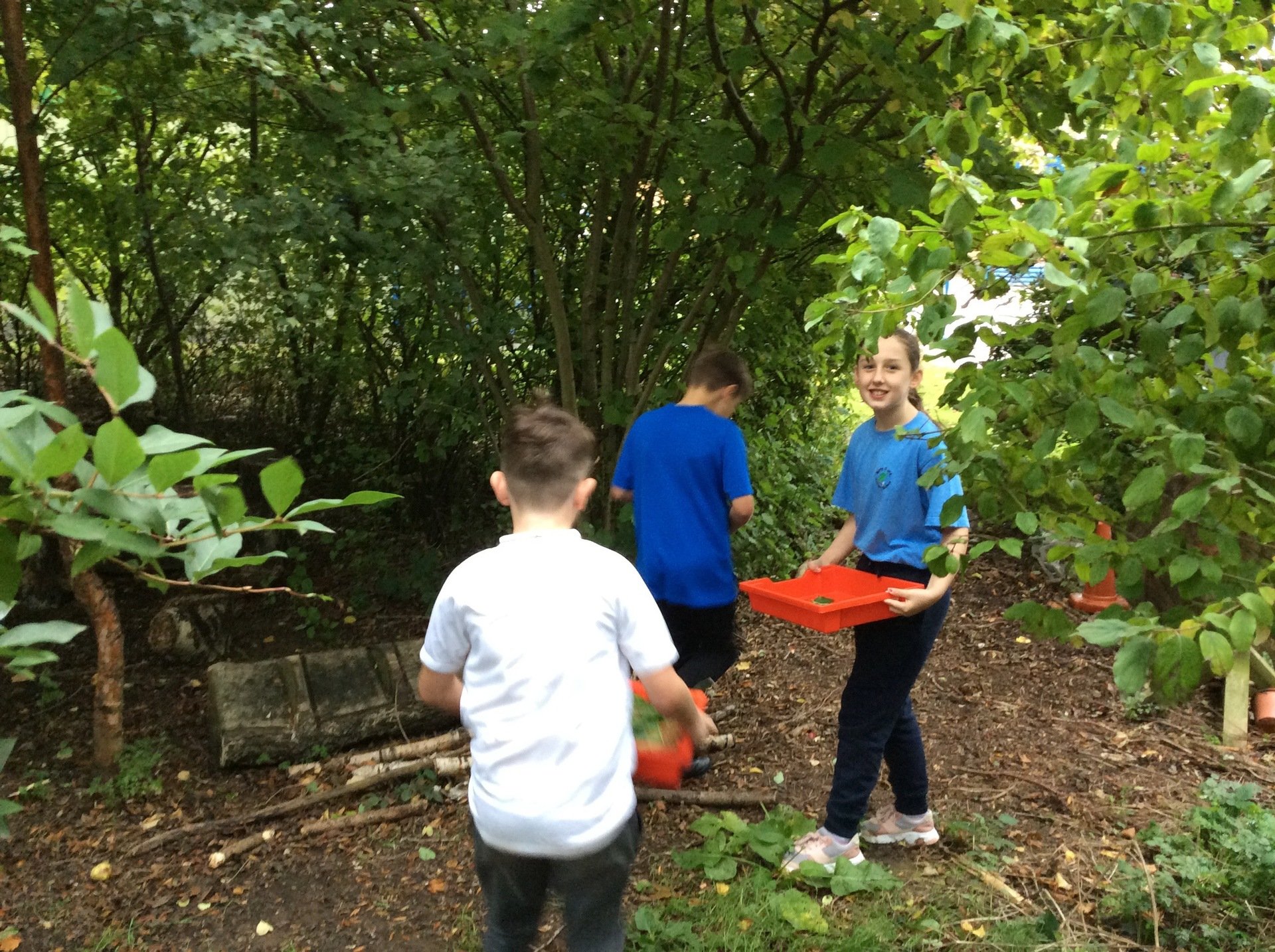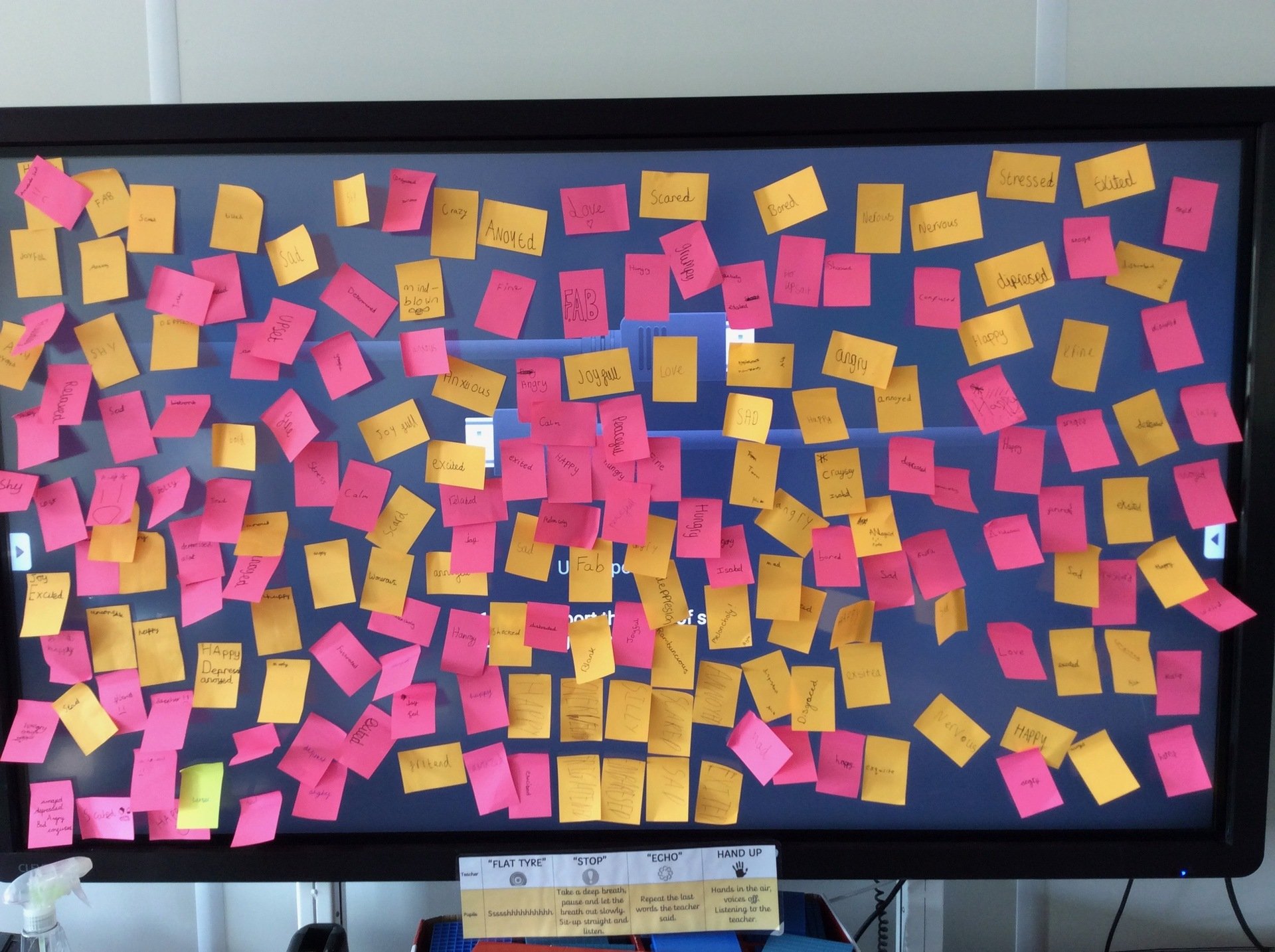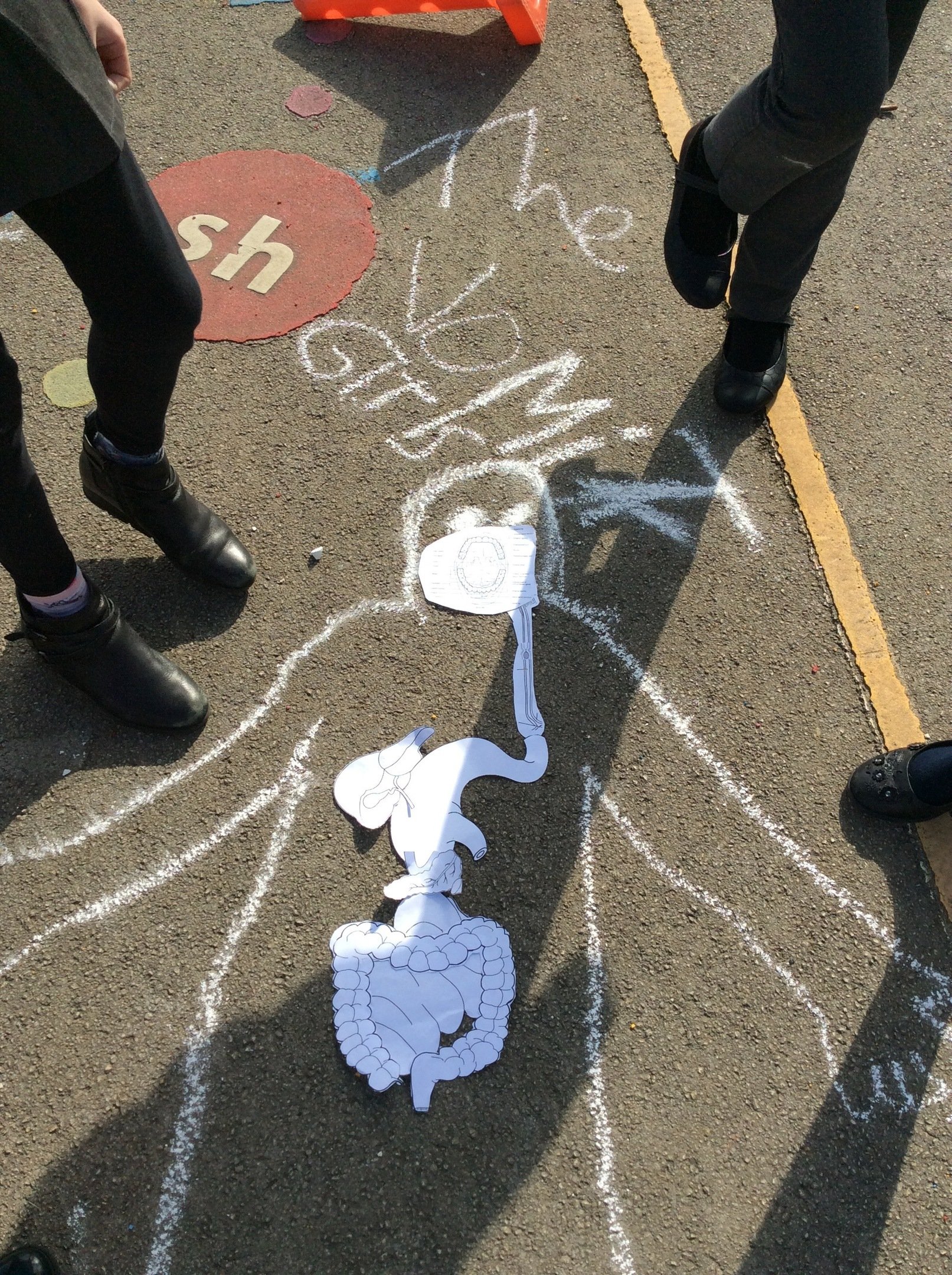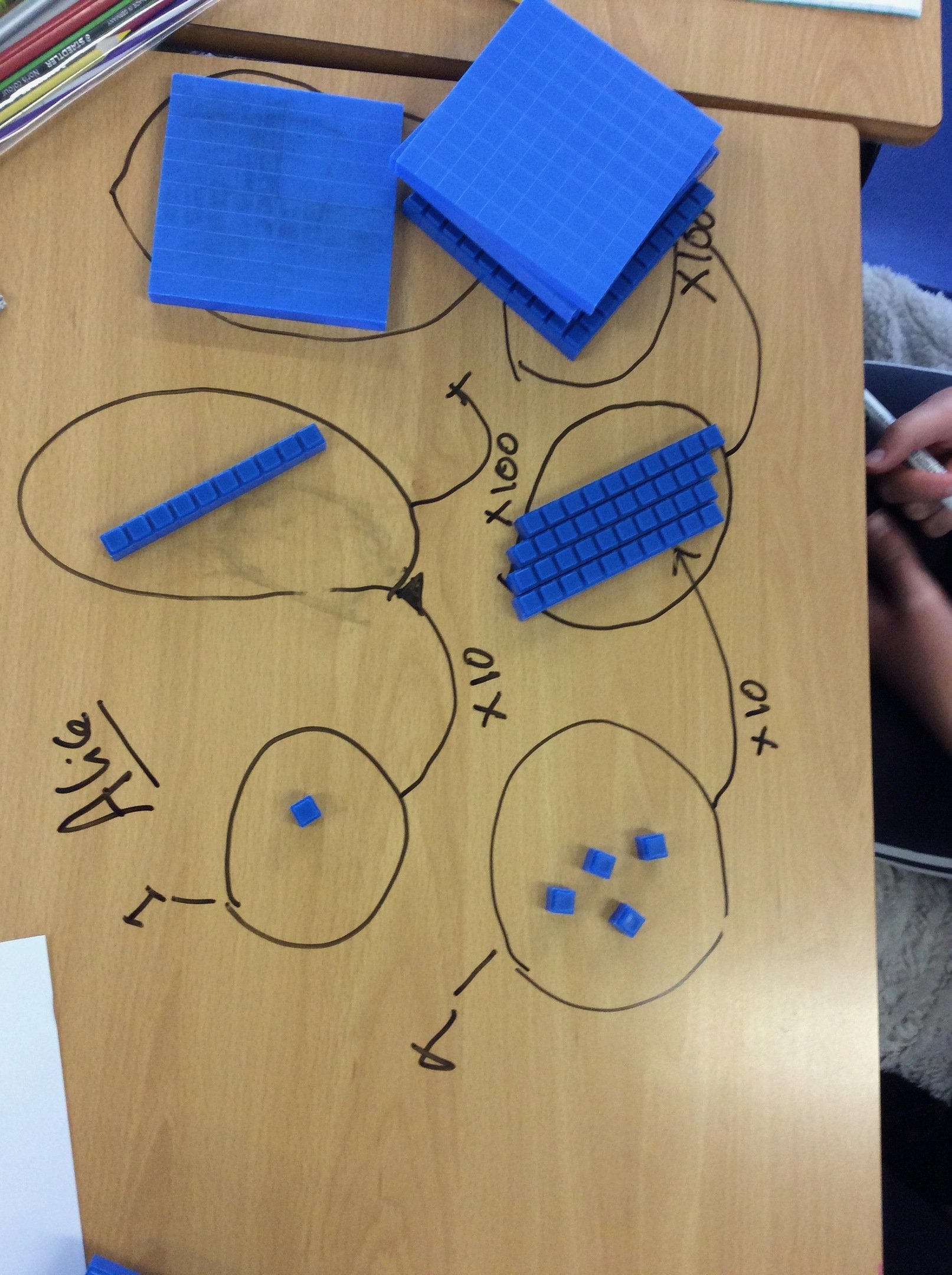 Thank you for reading this week's oaks blog!
---
Autumn Term
Useful links
Pobble 365 - daily story starters, grammar challenges
Spelling Shed - Practice spelling, every child has a login.
Times Table Rock Stars - every child has a login.
SATS 2021
Monday 10th May 2021
SPAG (grammar and punctuation) - 45 minutes
SPAG (spelling) - 20 minutes
Tuesday 11th May 20201
Reading - 1 hour
Wednesday 12th May 2021
Maths Paper 1 (Arithmetic) - 30 minutes
Maths Paper 2 (Reasoning) - 30 minutes
Thursday 13th May 2021
Maths Paper 3 (Reasoning) - 40 minutes