Welcome to Oaks!
Years 5 and 6
Oaks Class Blog 2020/2021
Mr Davidson (MrDavidson) on: Oaks Class Blog 2020/2021
Written by Peter and Rosie.
This week in oaks classroom we have been working very hard. In Maths, English and many more subjects.
In Maths this week, we started working on our new subject: multiplication. We started of by completing factor bugs but as the week progressed, we used factors to make multiplications easier.
In English, we discovered that a break-in had took place over the holidays. We found sand, bandages and a piece of paper with hieroglyphics on it. The chairs and tables were knocked over. We deciphered the note. It said 'go to Barby Primary School. You will find your treasures in the Oaks classroom.' We got the chance to interview the witness (Miss Dickinson) to discover more about the crime . On Friday we wrote up our newspaper report about the break-in.
In P.E we have ended our football sessions with the P.E Coach and have moved on to basketball and on Wednesday we played rounders with Mr Davidson.
On Thursday we did Science based on electricity. We have been creating circuits with lights, motors and buzzers. We had to complete three working circuits and draw them in our books.
In history, we created a timeline of Ancient Egypt using Padlet on the laptops.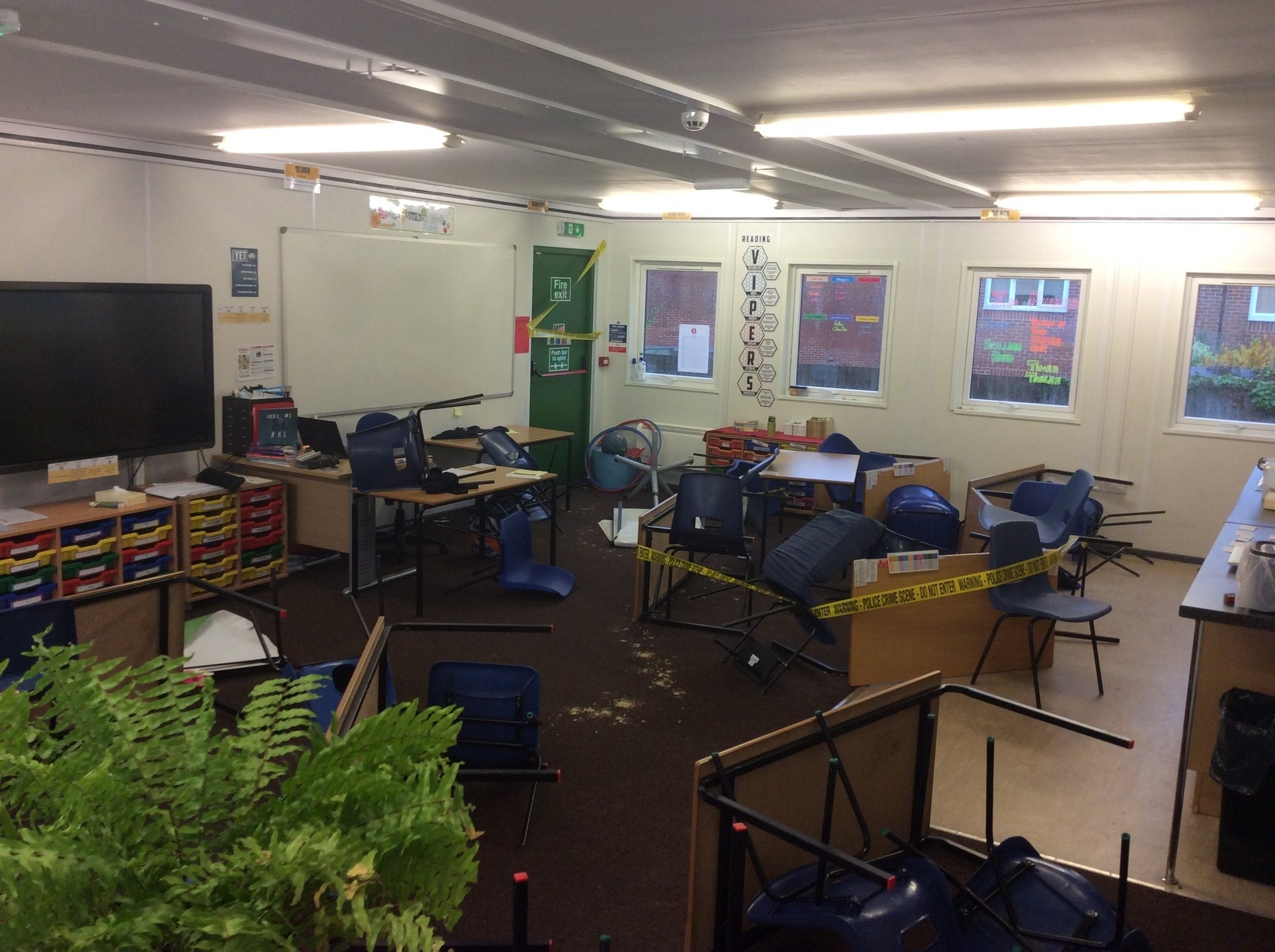 ---
Autumn Term
Useful links
Pobble 365 - daily story starters, grammar challenges
Spelling Shed - Practice spelling, every child has a login.
Times Table Rock Stars - every child has a login.
SATS 2021
Monday 10th May 2021
SPAG (grammar and punctuation) - 45 minutes
SPAG (spelling) - 20 minutes
Tuesday 11th May 20201
Reading - 1 hour
Wednesday 12th May 2021
Maths Paper 1 (Arithmetic) - 30 minutes
Maths Paper 2 (Reasoning) - 30 minutes
Thursday 13th May 2021
Maths Paper 3 (Reasoning) - 40 minutes