To Acorns class 2019 - 2020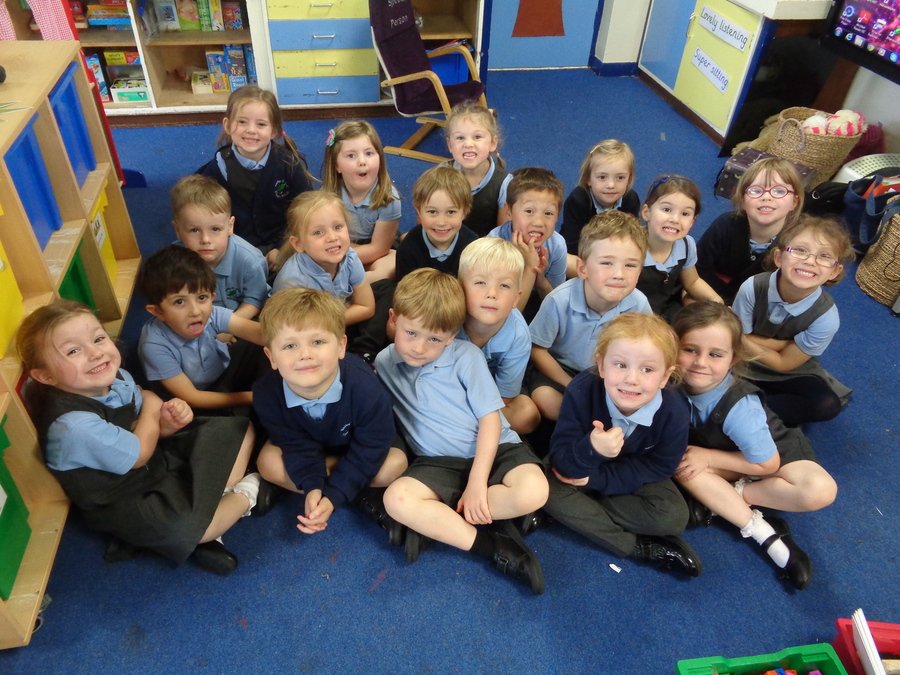 _____________________________________________________
**************************
Autumn term 2
We will be learning about why there are so many different celebrations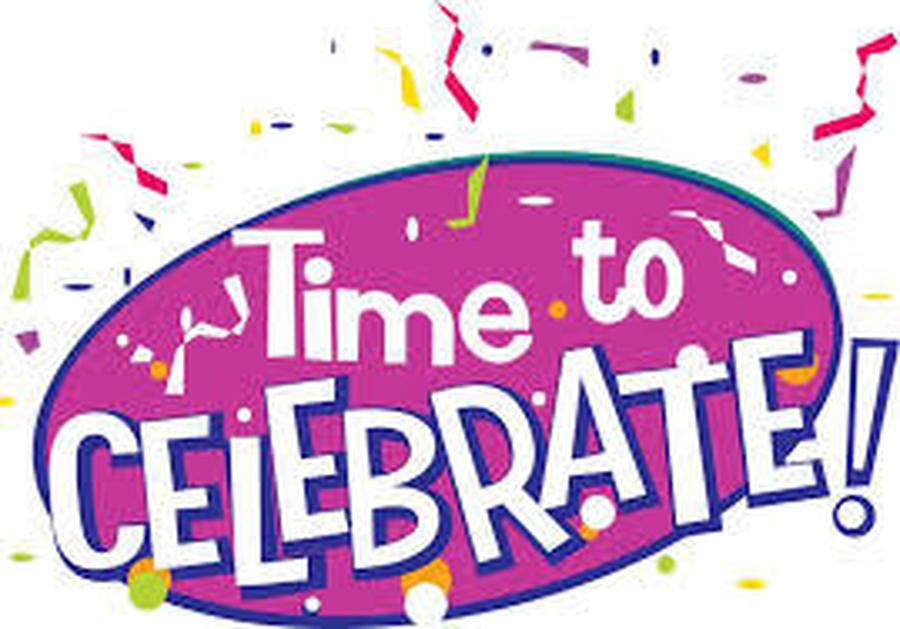 XXXXXXXXXXXXXXXXXXXXXXXXXXXXXXXX
We made poppies for the
Remembrance service at Church
We loved dressing up as our favourite heroes
Our Harvest celebration at Church
We enjoyed our first visit to Church and walking with our buddies. Reverend Nigel was really pleased with the food we took for the Harvest table and the bread we had made.
Woo hoo... we all got changed for PE!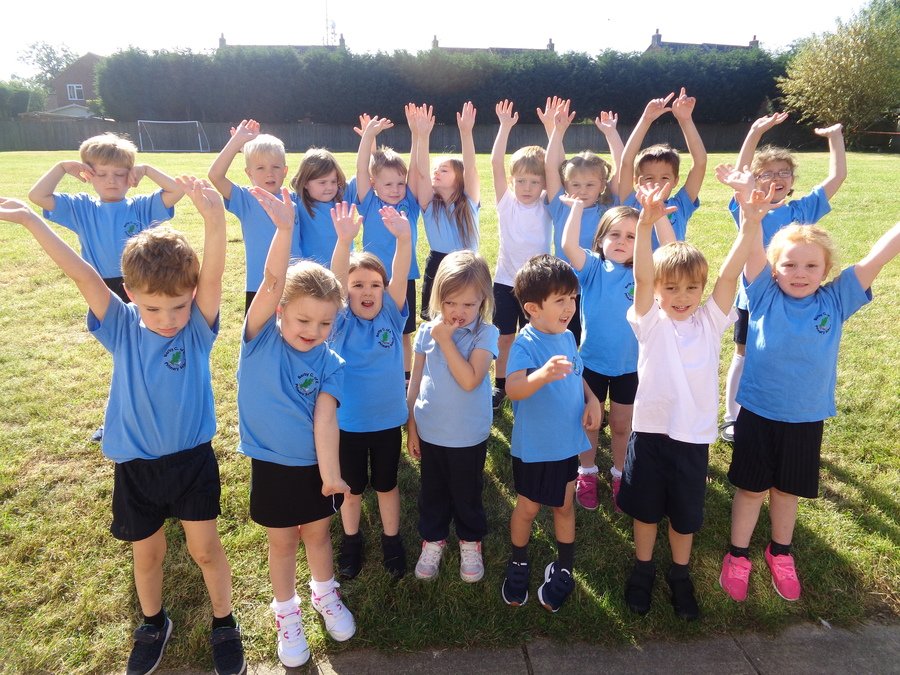 What kind of Superhero are you?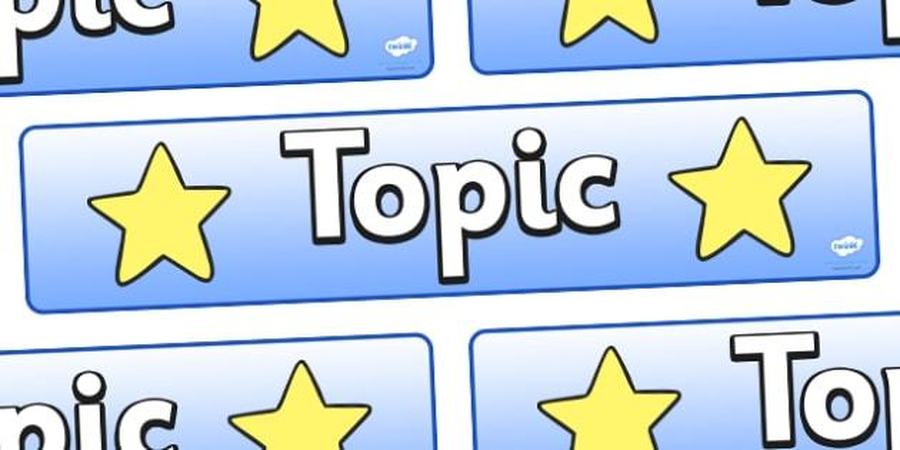 __________________________

Don't forget to access spelling shed
If you don't have your login details please ask.
__________________________
Autumn term 2- our school value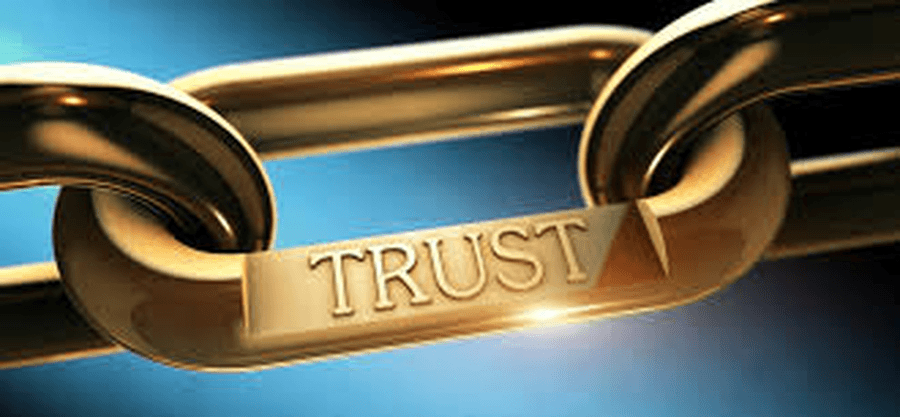 **************************
Bonfire night celebrations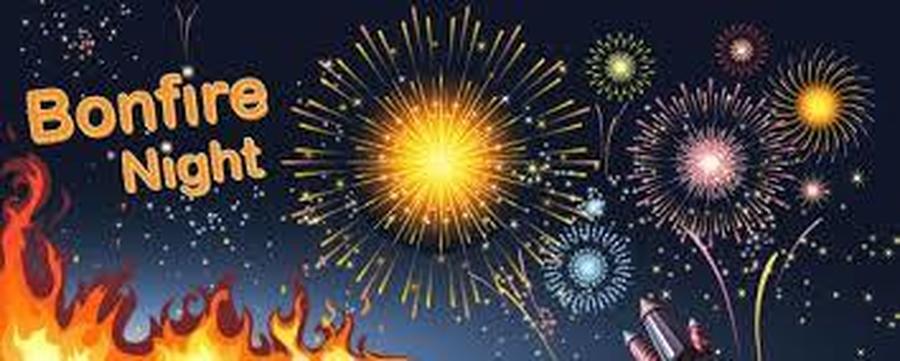 Life Bus
We loved going on the life bus and meeting
Harold the giraffe
The Hedgehog
We read the story 'The Hedgehog' and enjoyed making our own hedgehogs using different resources
It was sunny for our Autumn walk
What we did with our Autumnal objects...