To Acorns class 2019 - 2020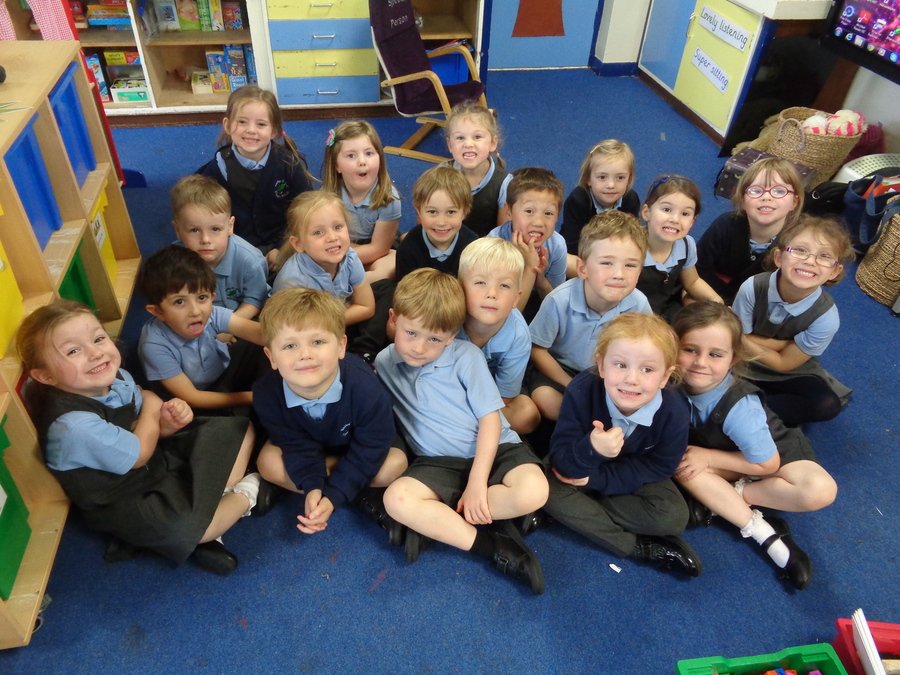 Homeschooling
We will be using our class dojo to communicate ideas for you to access and support your child's learning at home. Please try to sign up if you haven't already done so. We will be doing a series of mini topics during this time such as colour, the area you live in, animals, environments, food and celebrations. Each week we will provide a topic overview and suggested phonic sessions, along with information on where to access resources. Please feel free to ask at any time if you need addditonal support.
We are here to help... Mrs Sanders and Mrs Richards.
_____________________________________________________
**************************
Traditional stories
What story character would you like to be?
XXXXXXXXXXXXXXXXXXXXXXXXXXX
What happened in
Autumn term 2?
We decorated the tree at Church
Children in need...
We made bear ears and everything was spotty!
It's Diwali festival of light...
Our Diwali dance workshop
was great fun! We all joined in with the dancing!
We made poppies for the
Remembrance service at Church
What happened in
Autumn term 1?
We loved dressing up as our favourite heroes
Our Harvest celebration at Church
We enjoyed our first visit to Church and walking with our buddies. Reverend Nigel was really pleased with the food we took for the Harvest table and the bread we had made.
Woo hoo... we all got changed for PE!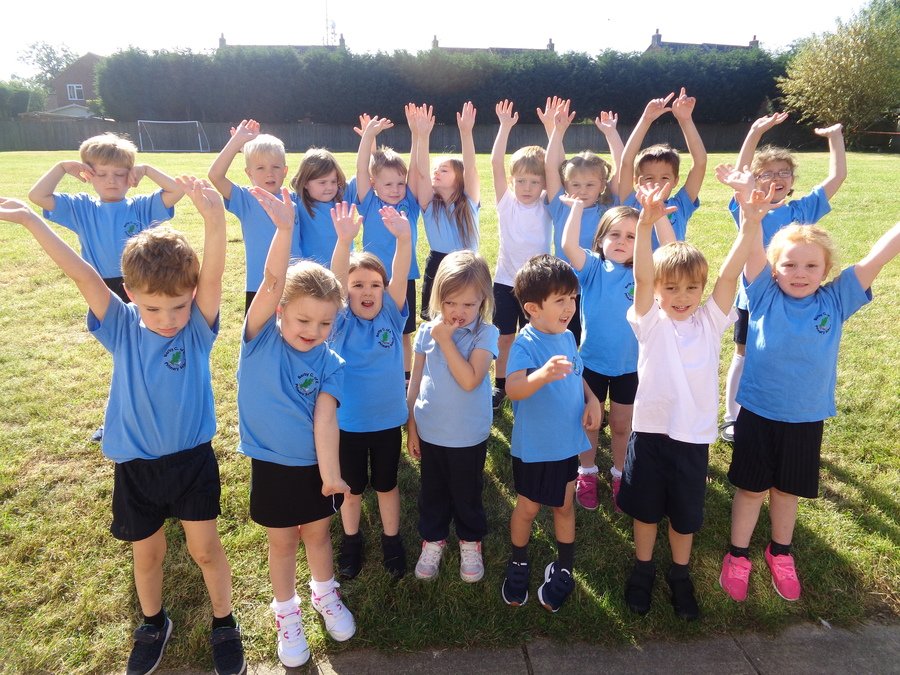 What kind of Superhero are you?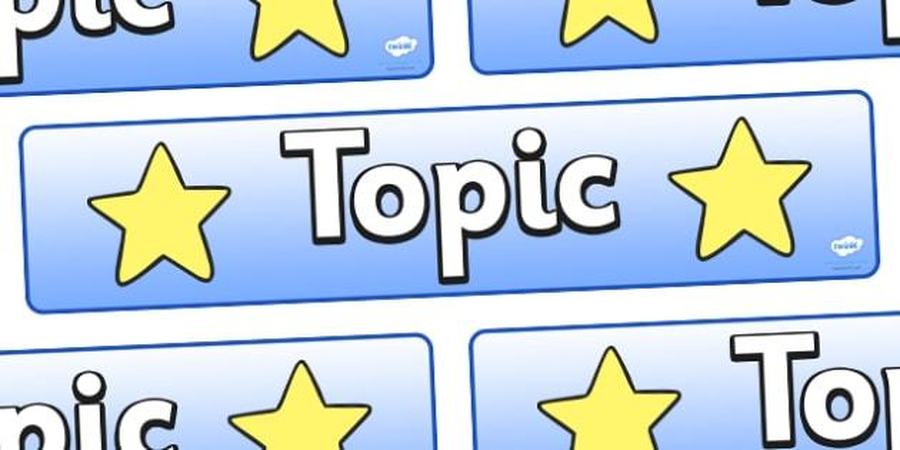 __________________________

Don't forget to access spelling shed
If you don't have your login details please ask.
__________________________
Spring term 1- our school value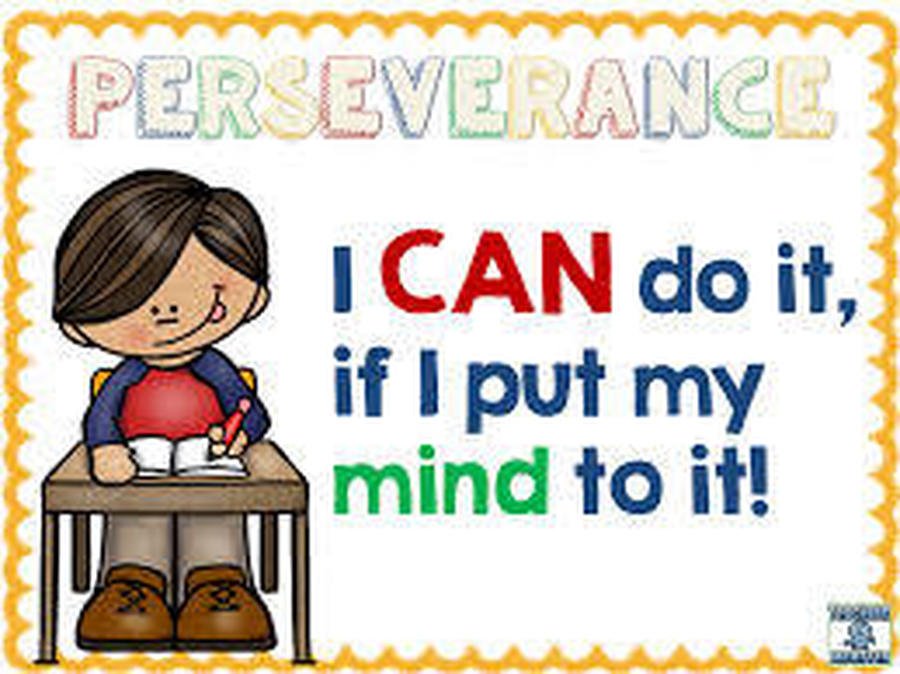 **************************
PE -
we love learning different skills with Mr Harrowman
Making Indian sweets called ladoo
We all played a part in helping to make them...
Bonfire night celebrations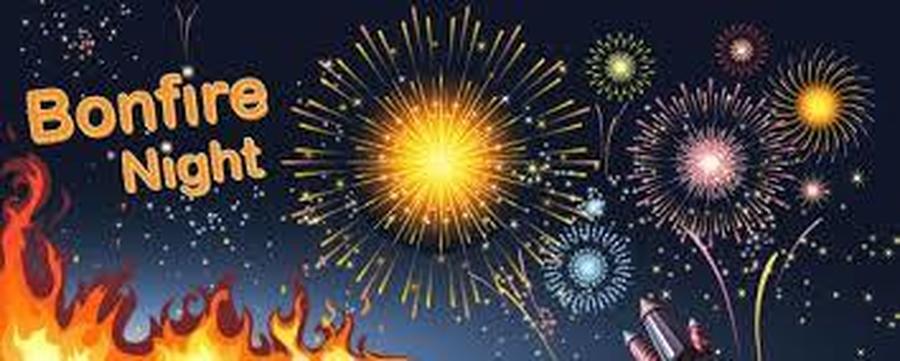 Creating a splatter painting...
Life Bus
We loved going on the life bus and meeting
Harold the giraffe
The Hedgehog
We read the story 'The Hedgehog' and enjoyed making our own hedgehogs using different resources
It was sunny for our Autumn walk
What we did with our Autumnal objects...