The Healthier Child Programme
At school, we are committed to encourage our whole school community to lead a healthy active lifestyle. Our School Council have been meeting to discuss healthy living and, with the help of Mrs Morris, have already organised a Fruity Friday event when all children made a fresh fruit salad or fruit kebab.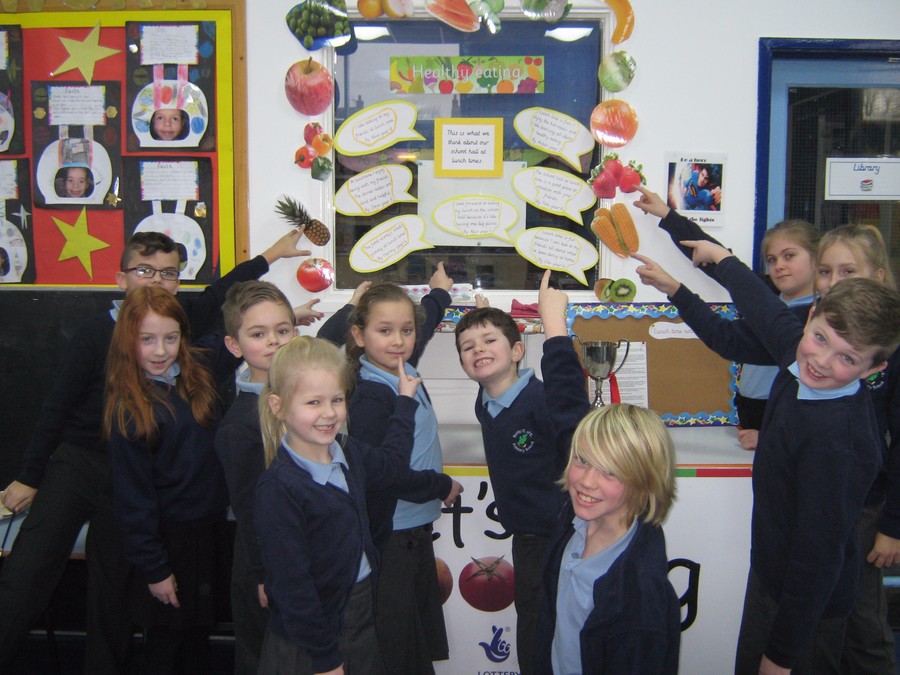 If you have concerns about keeping your child safe when they are out, please read the NSPCC's guide, "Out Alone".
Ideas on nutrition are freely available on the internet - one example can be found at www.nutritionist-resource.org.uk (including diets for children, lunch box ideas, how to cater for fussy eaters and healthy eating for kids)

This nutritionist resource supports our belief that healthy eating could hold the key to a long and healthy life, which is why they have established a website which provides the public with easy access to nutritional advice.To ensure the professionalism of their website, all listed nutritionists have provided evidence of their qualifications and insurance cover or proof of their membership of a professional body.