Our topic for Spring 1...
Which materials should the Three Little pigs have used to build a house?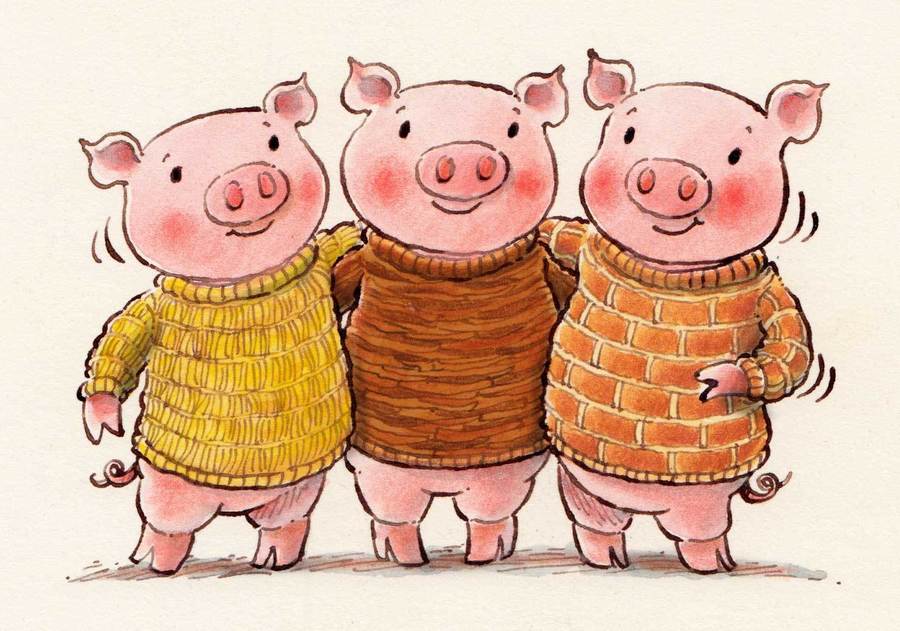 Our Value this term is...

Children in Need
We loved wearing our spotty clothes and making spotty cakes. Yum! Yum!
We have been learning about the Hindu celebration of Diwali.
Thank you Mrs Mistry for coming to talk to us about how and why you celebrate it.
We made, then lit our own diva lamps...
If you go down to the woods today,
you're sure of a big surprise!
We were there celebrating Ted's birthday and to make him feel special we all wore bear ears...
Remember, remember the 5th of November...
we all worked together to create a splatter firework picture.
Thinking about feelings.
How do you think we might be feeling?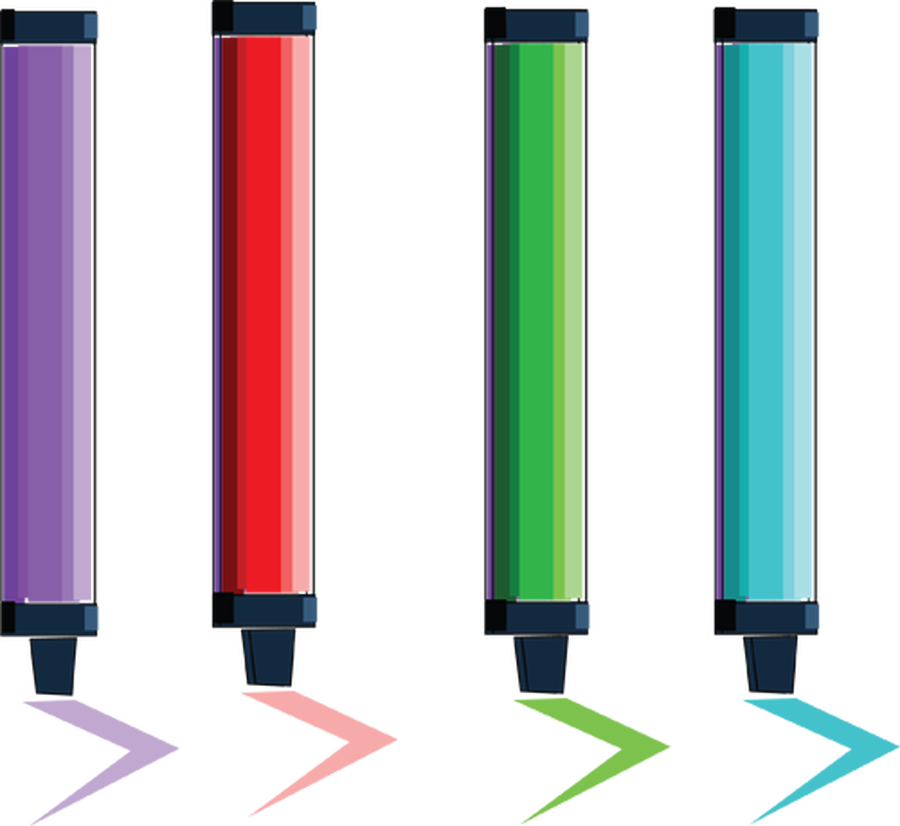 Beautiful stars and Angels!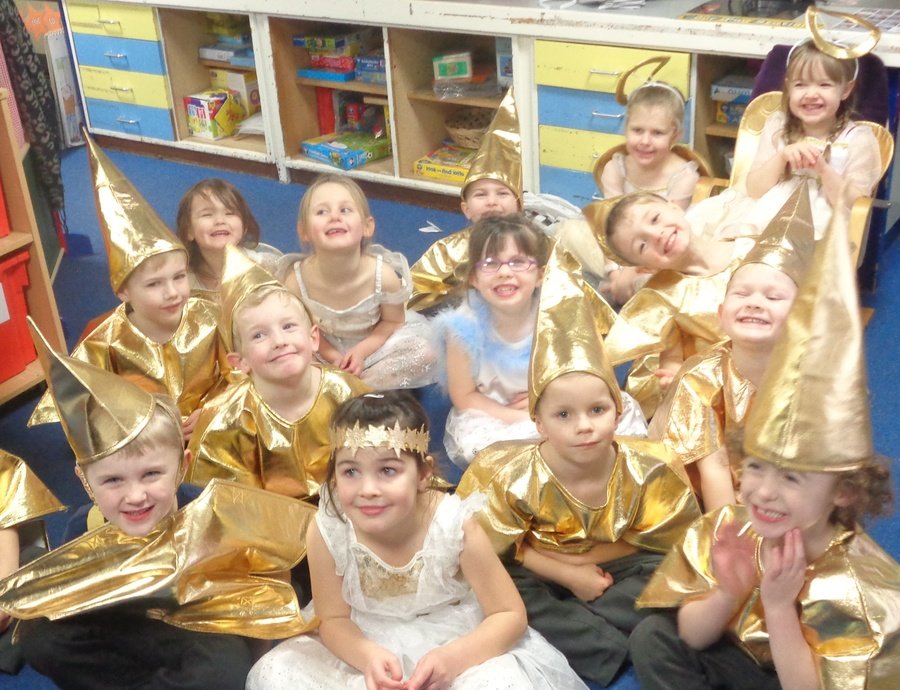 Christmas Dinner was great!
Our library visit
We loved choosing our own books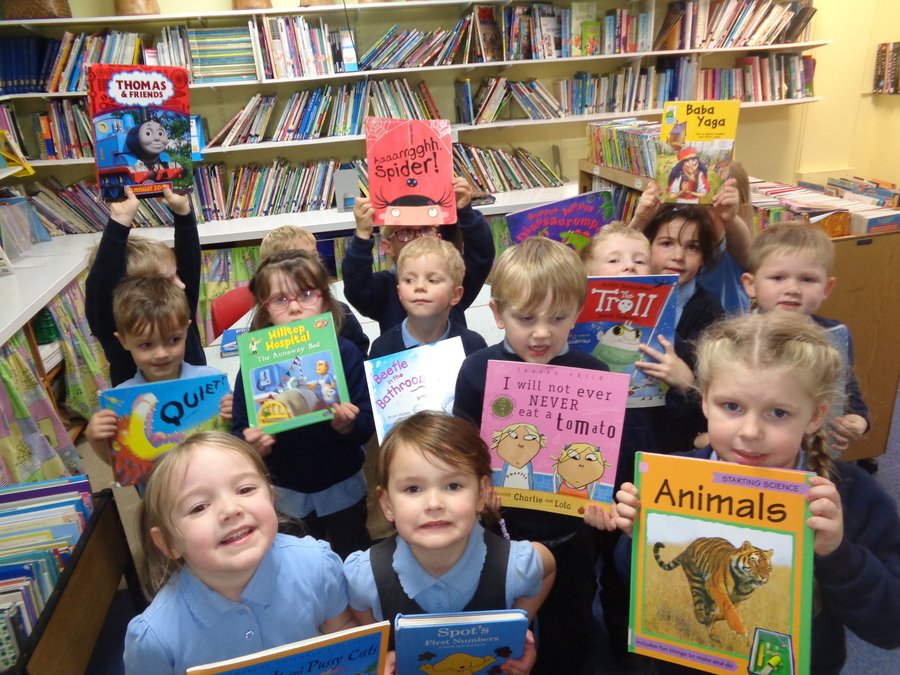 We had a great time on the
'Life Bus' and even got to
meet Harold the giraffe...