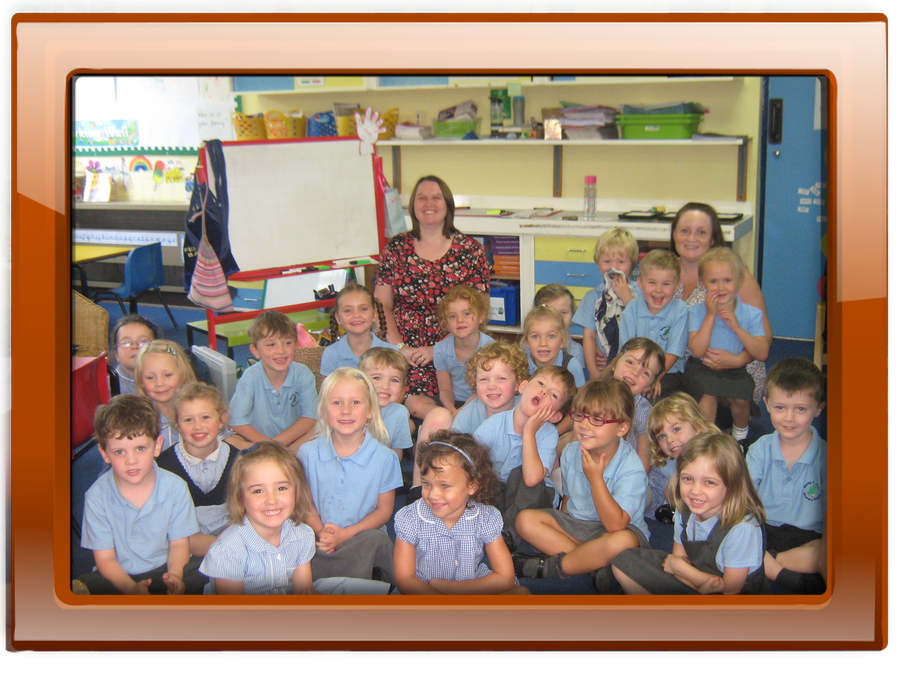 This term we are going to be...
Nature Detectives!
What do you know about the world round you?
Our topic for Spring term 2 was...
Over the rainbow and Under the sea
What do you know about colour?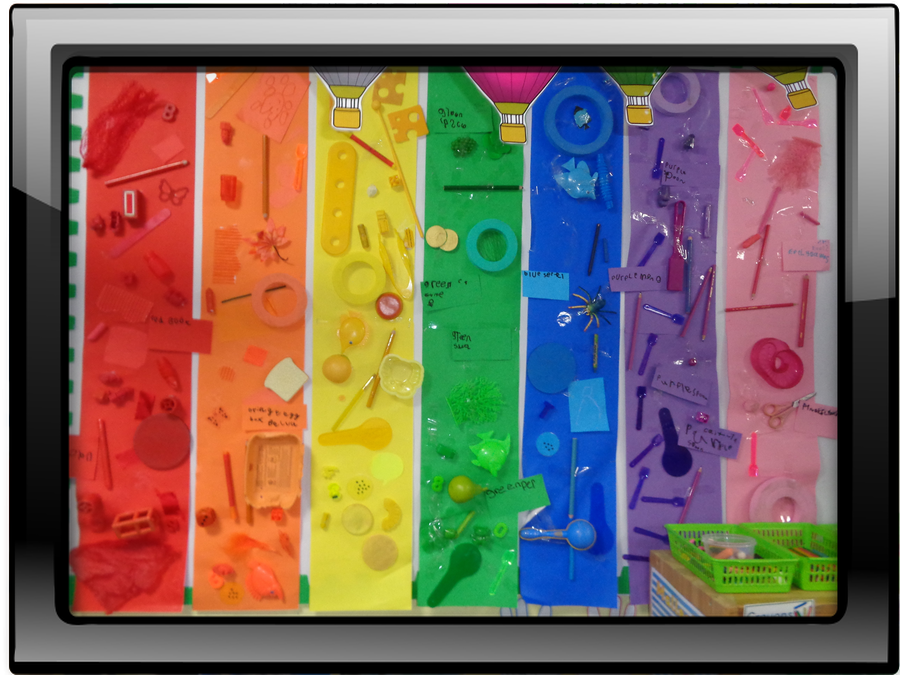 We had a great day out at the Sea Life Centre...
We made yummy Easter nests with Mrs Page
Making cards for our mums was fun. 'We love you mummy'
We loved having our chicks in school. We were sad to see them go!
Thank you Mrs Roberts for bringing them.
Thank you for bringing the lambs for us to see
Mrs Roberts and Stuart.
We thought Tubby was the best!
We loved dressing up for World Book Day
Can you guess what characters we are?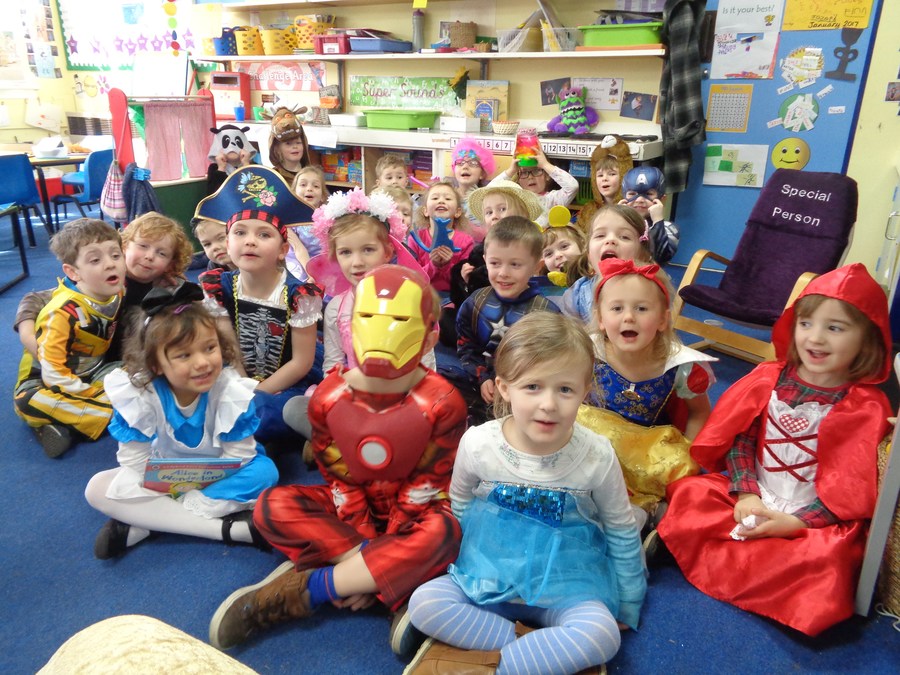 Playing with the parachute...
Colour mixing in our science lab!
What colour would you make?
Our topic for Spring term 1 was .....
Was it once upon a time?
We had great fun doing our class assembly all about
'the three little pigs'
What stories are we are retelling?
We made food for the birds using raisins, seeds and lard.
We hid in our den to see which birds came to eat it.
YAY! Playing in the snow was great fun....
Acorns
Curriculum & Information
Please click the link;